Pinnacle is designed for players who want to take their game to the highest levels of college lacrosse. Pinnacle directors curate an environment that will prepare players for the speed, intensity and workload they will experience at the college level. In addition, each player will have mentorship through the recruiting process with the goal of finding the right fit for each player academically, athletically and socially.
The foundation of the Pinnacle program is our week-long, summer team trip where the players compete in two top tier recruiting events. These Pinnacle trips include campus visits, recruiting mentorship, and tours of some of our nation's most historic sites.
Pinnacle teams offered in 2023 will be formed for 2025, 2026, 2027, and 2028 classes.
Pinnacle is invite only any player wanting to be considered for Pinnacle should fill out the information request form below.


SUMMER 2023 tournament schedule
Pinnacle 2027 & 2028
Legends Western Invitational - June 28-29
Pinnacle 2025 & 2026
Trilogy 24 - July 6-7
NXT Philly Invitational - July 8-9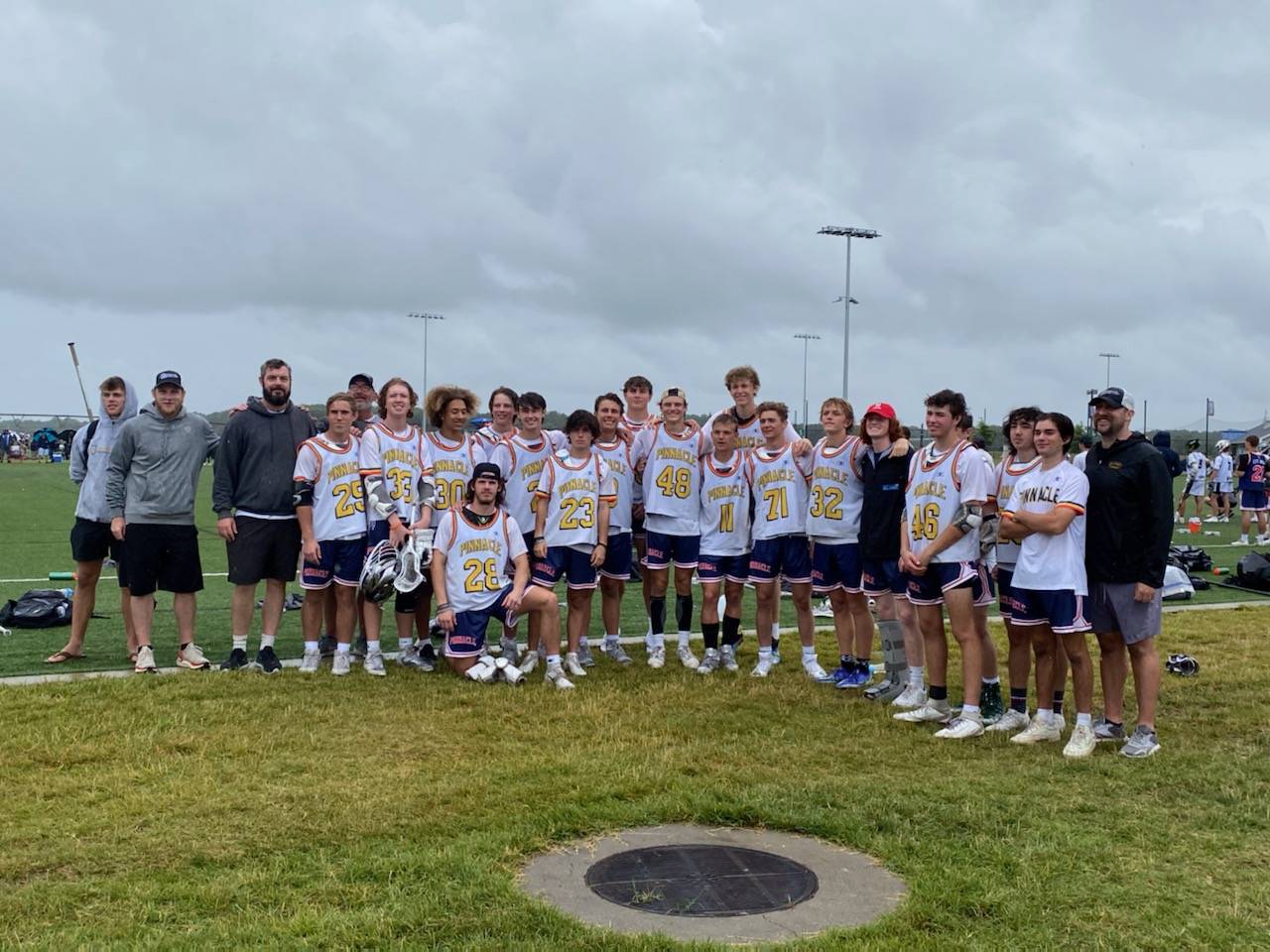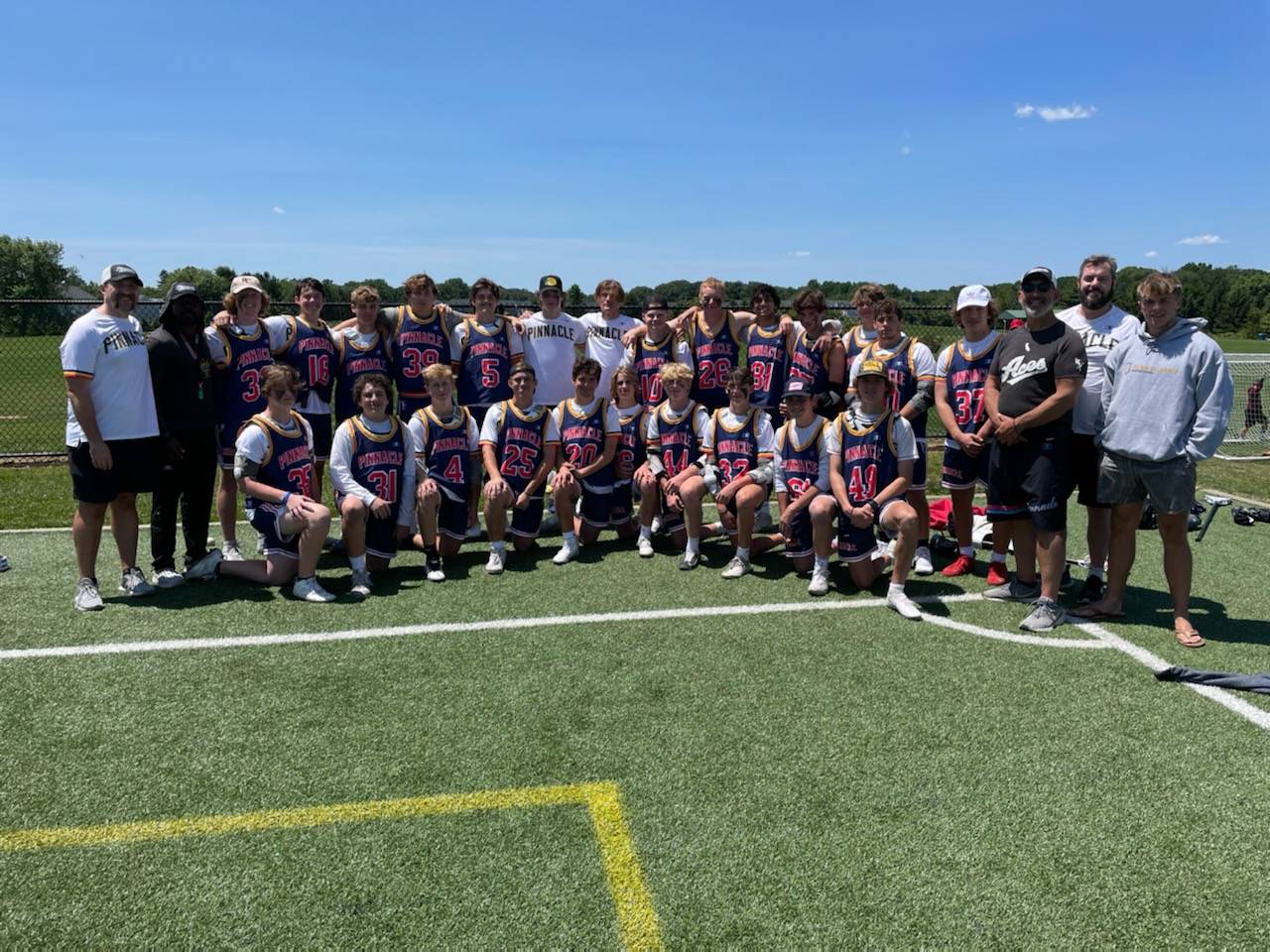 2022 BUKU BATTLE AT THE BEACH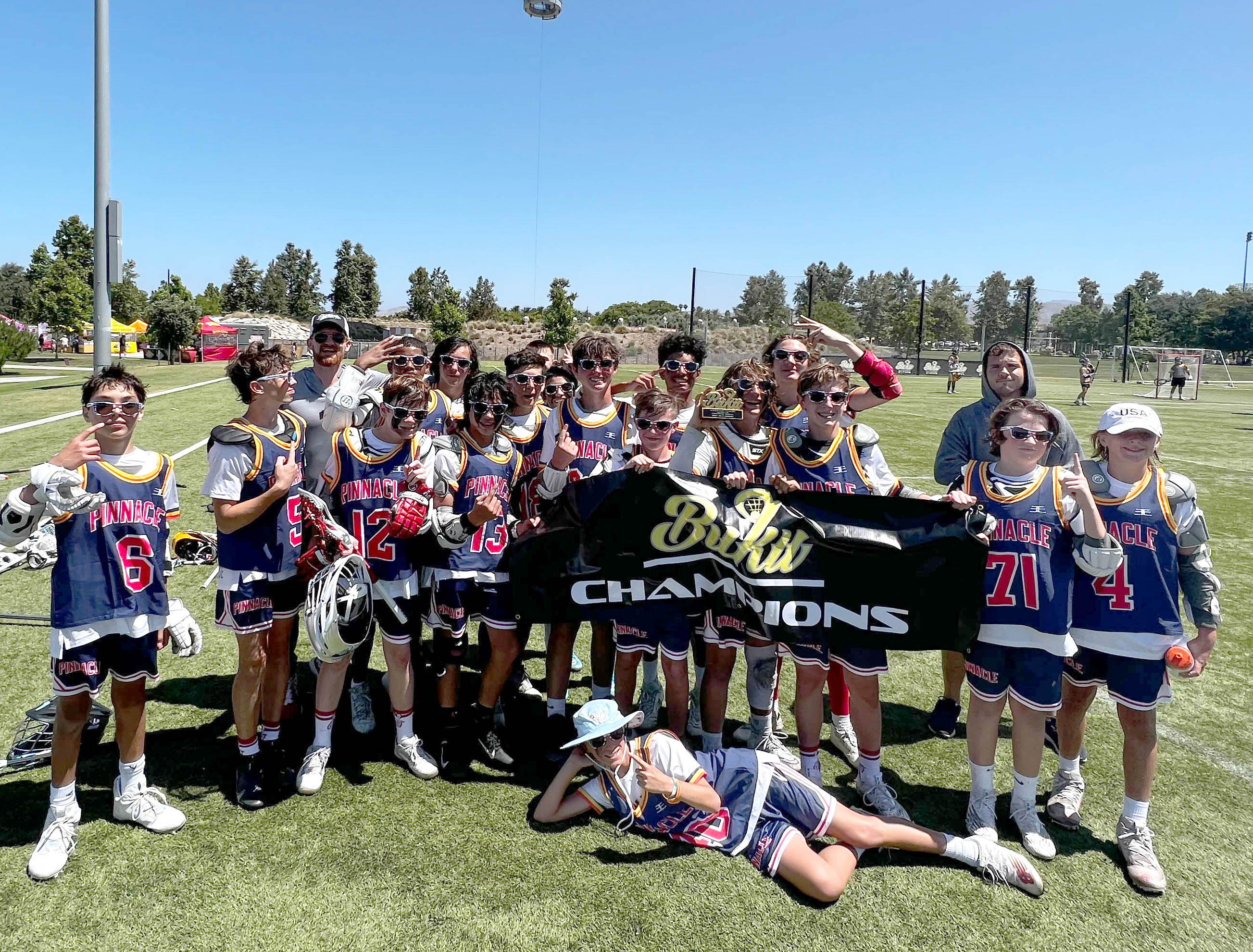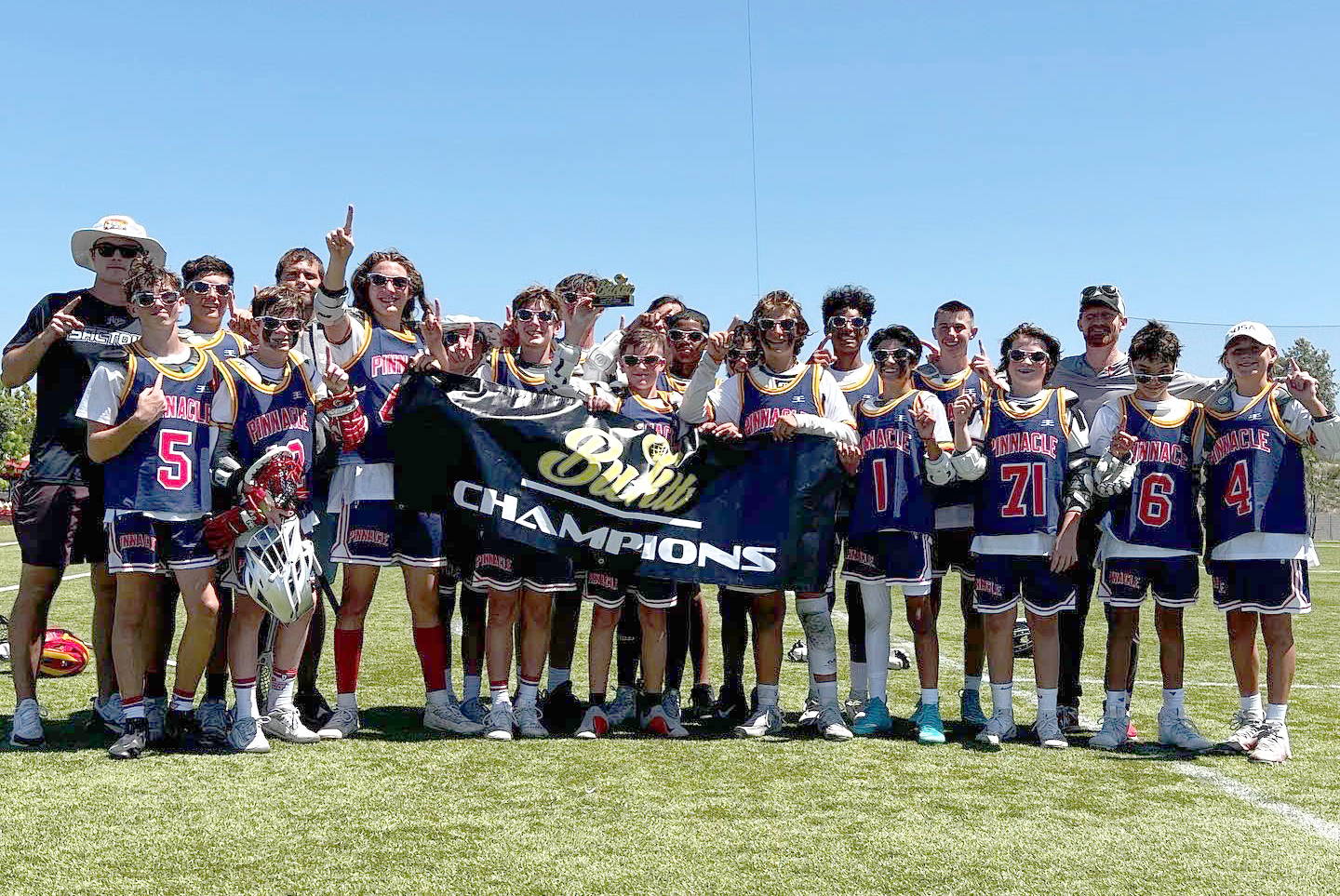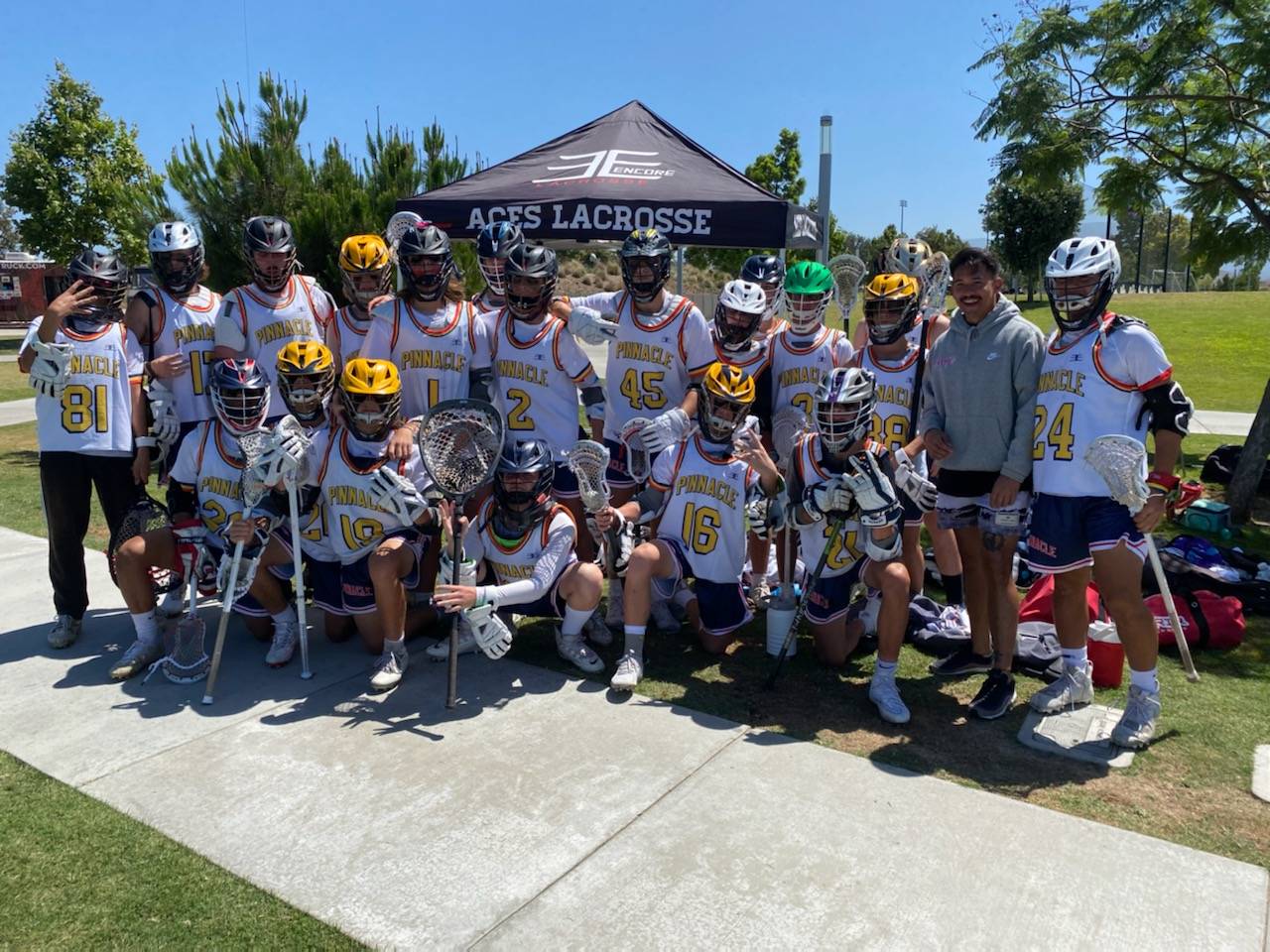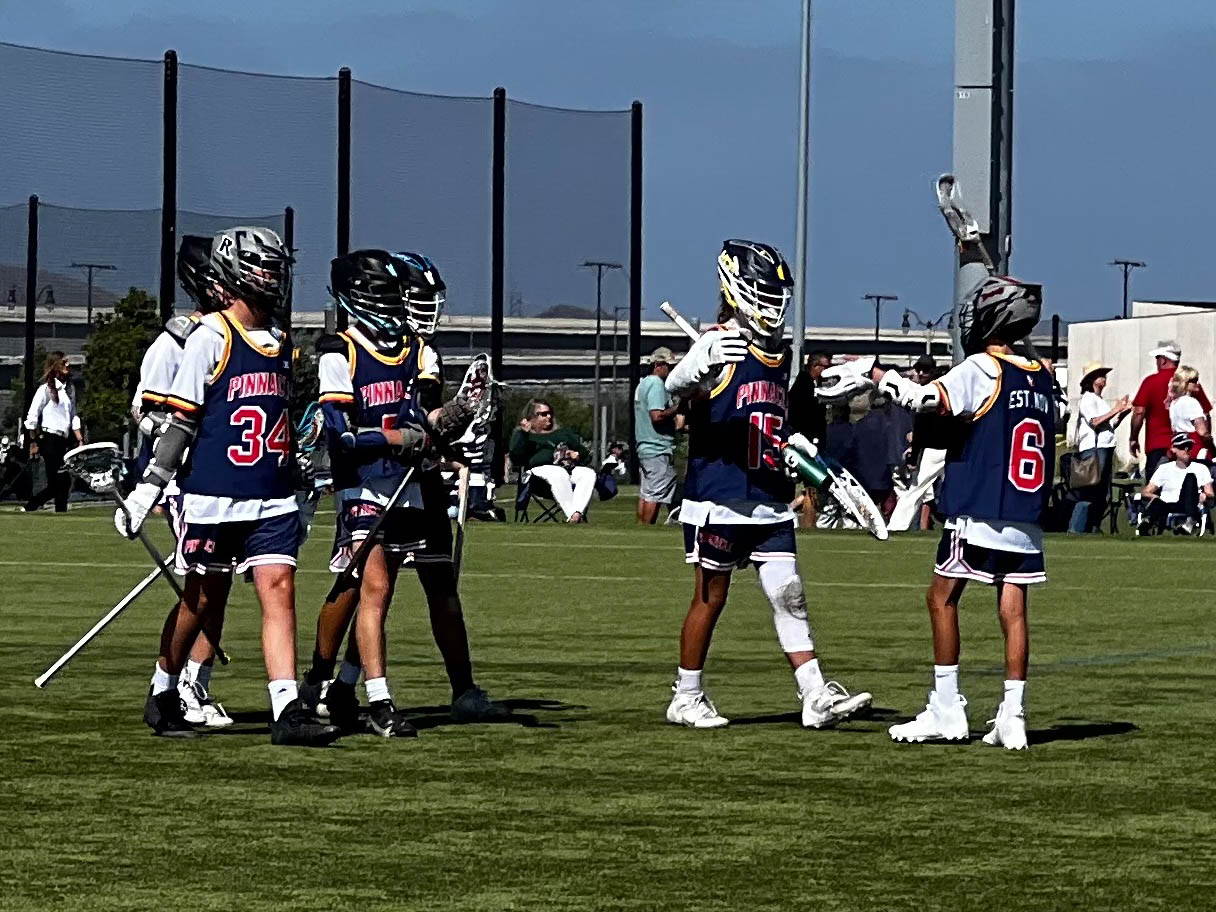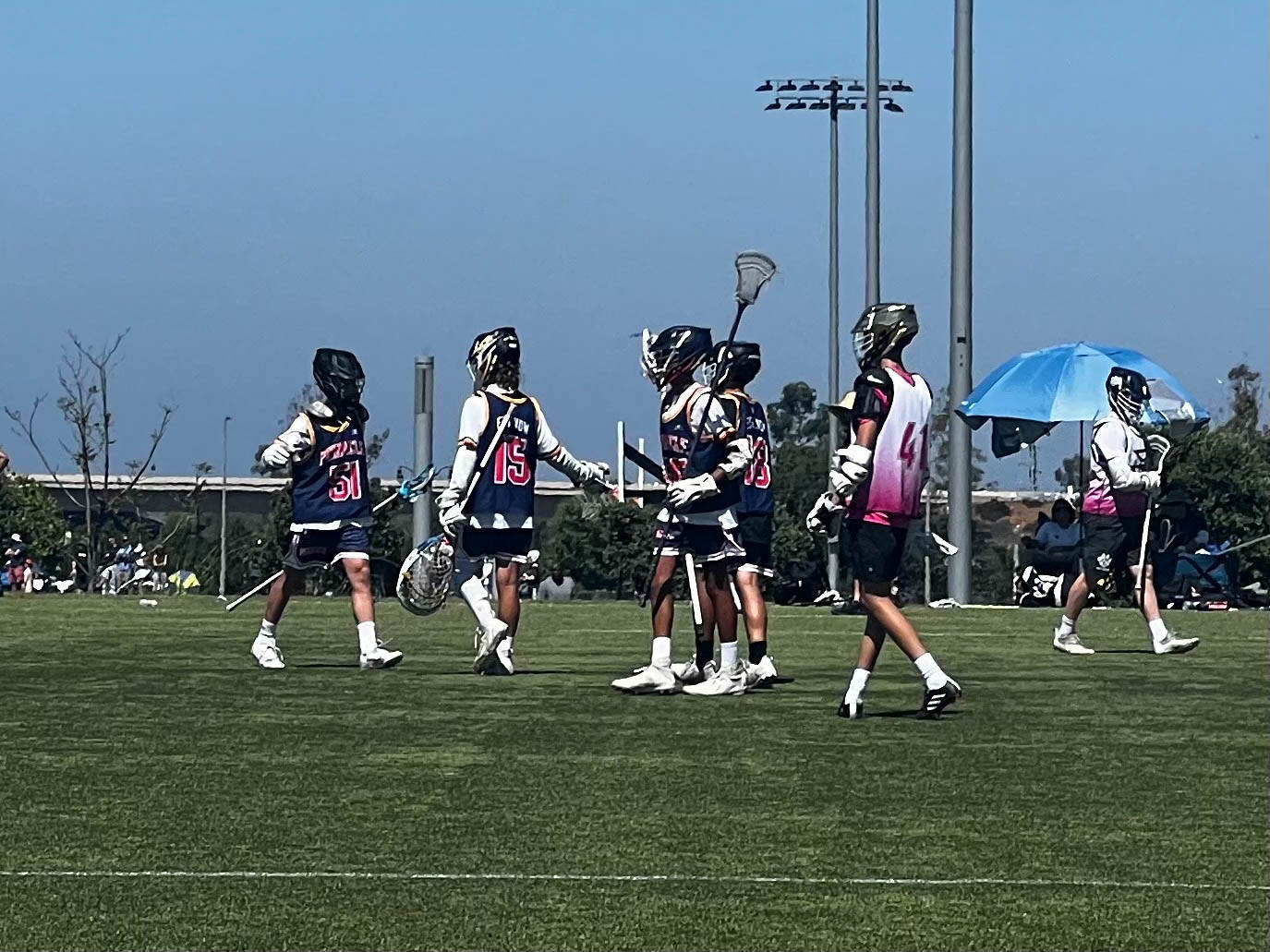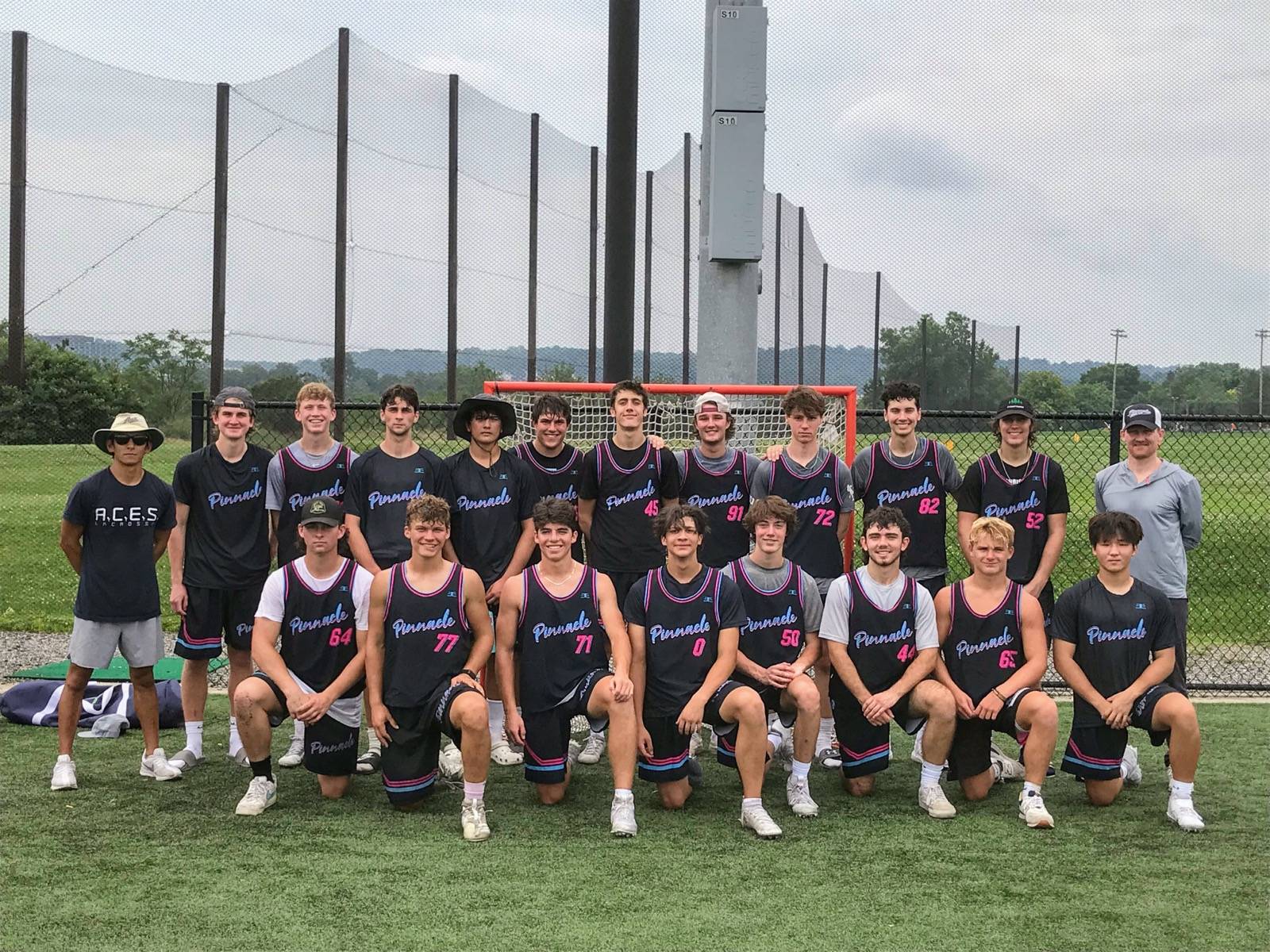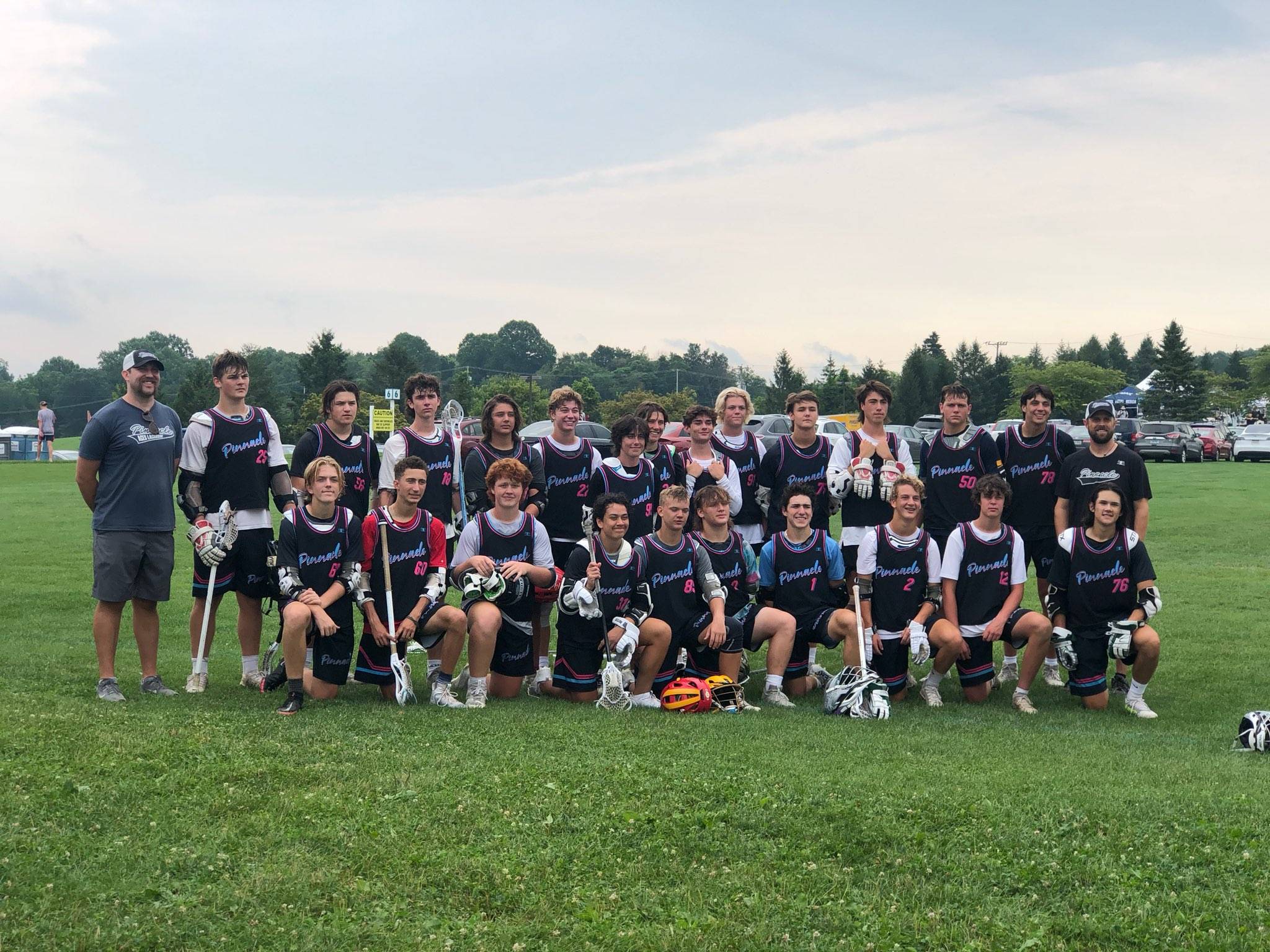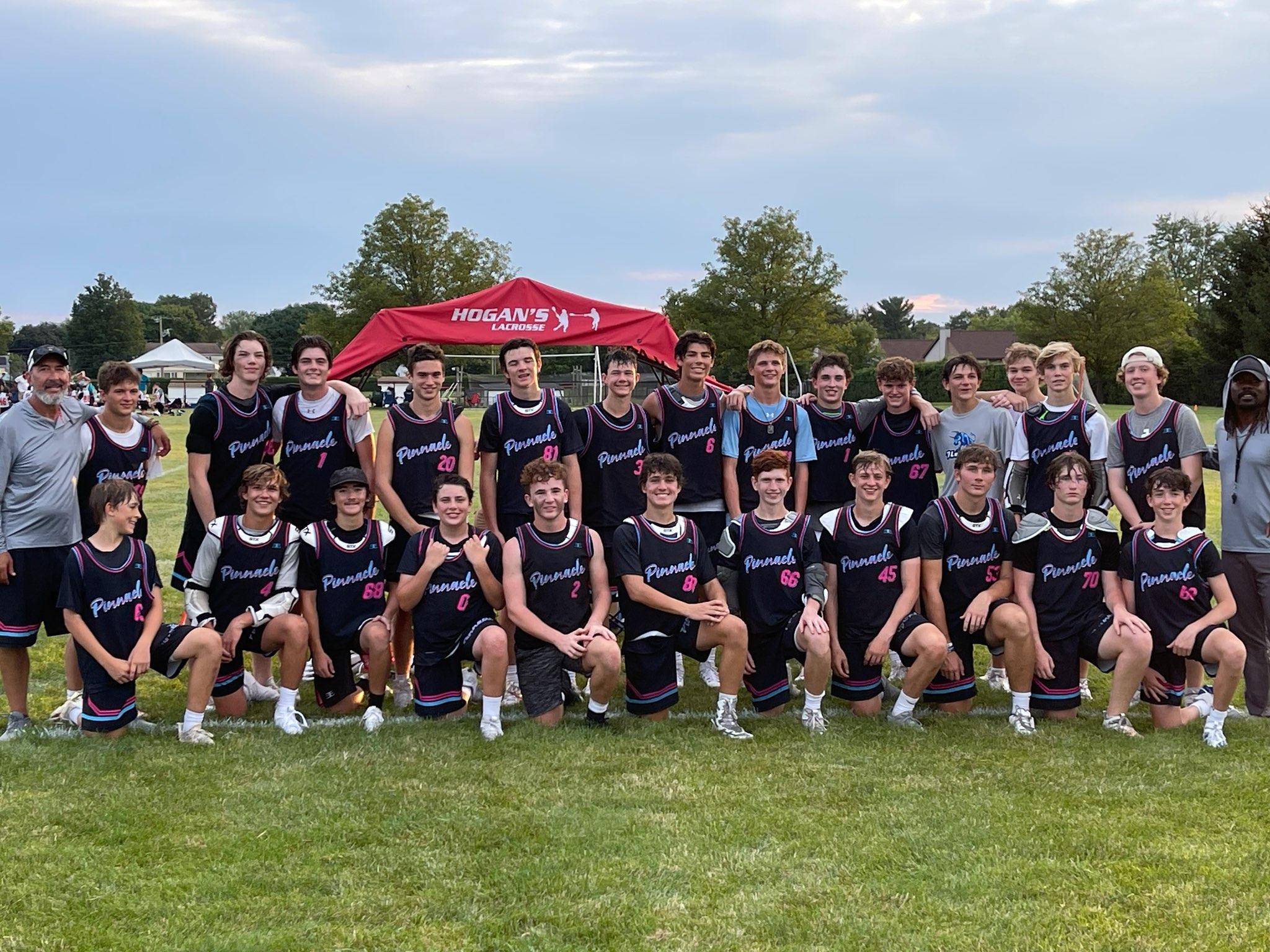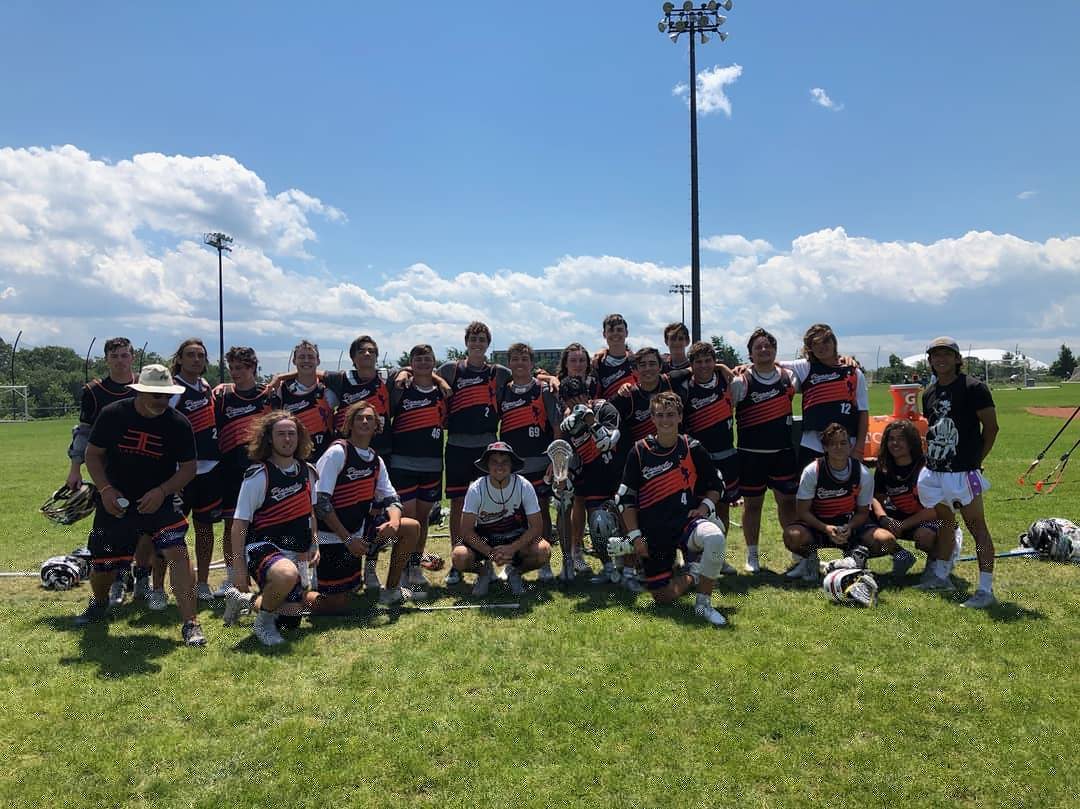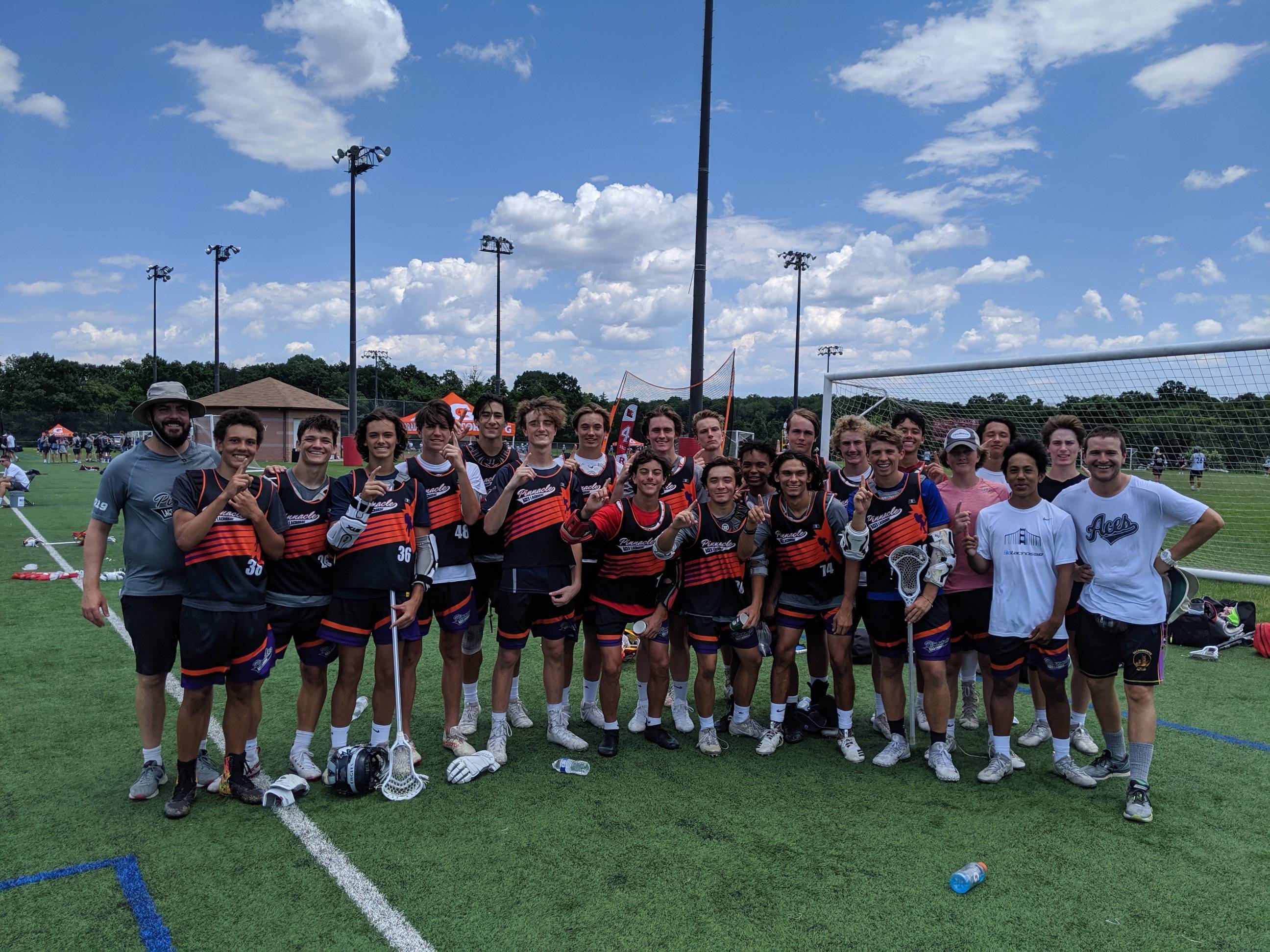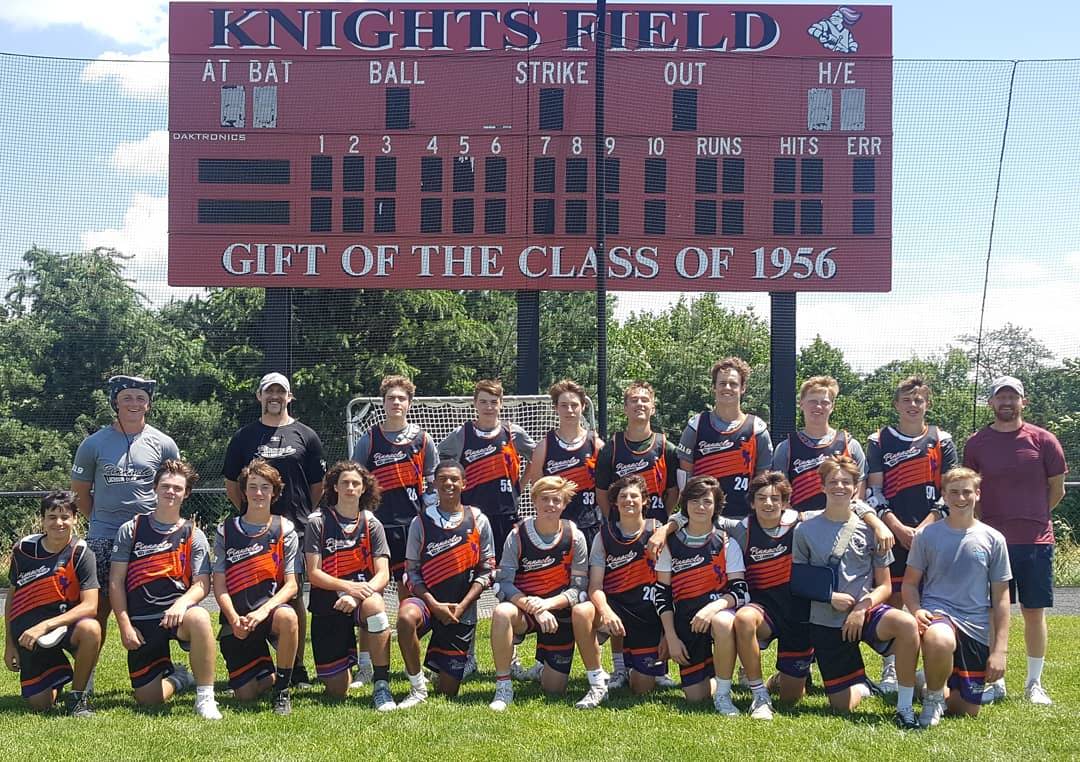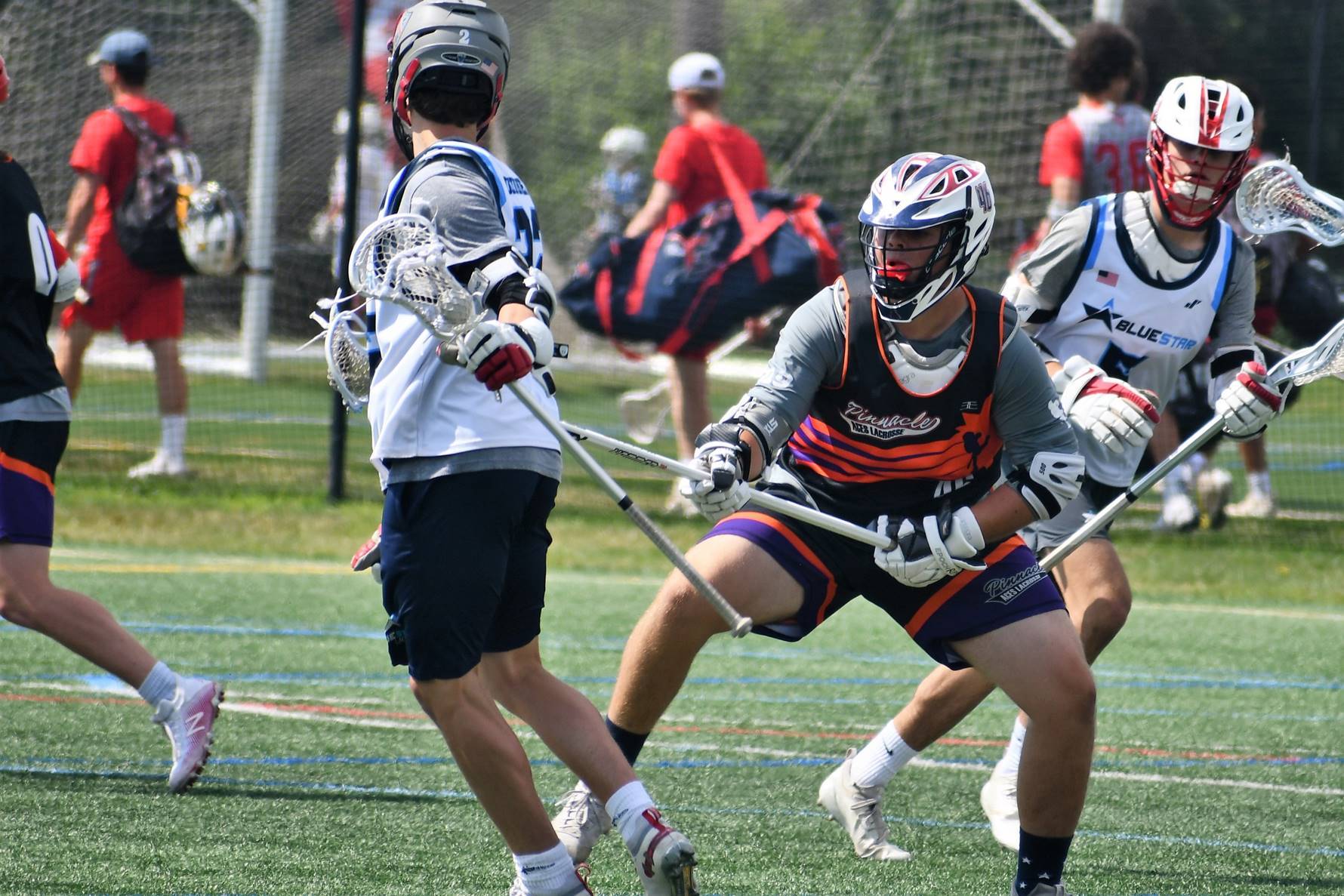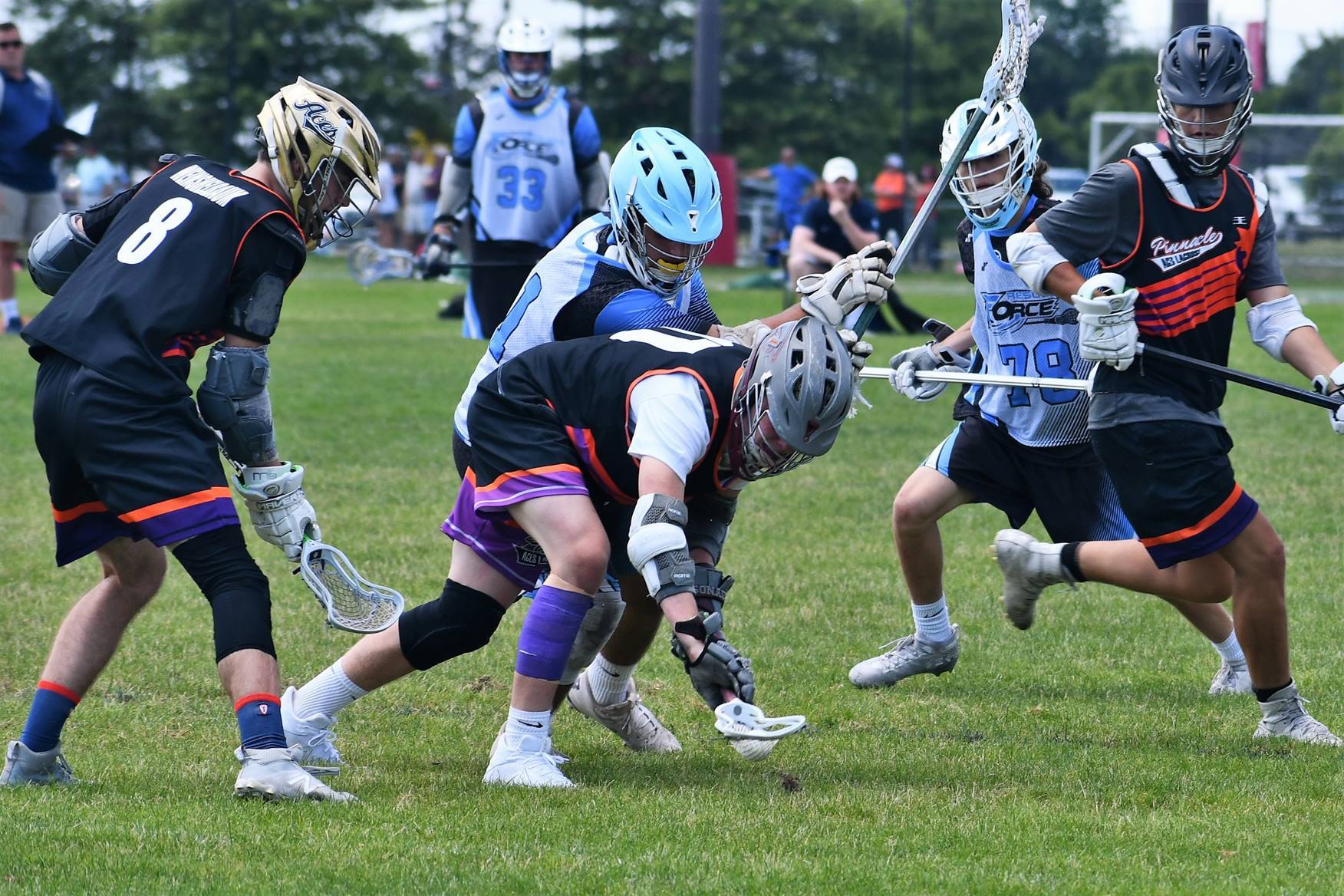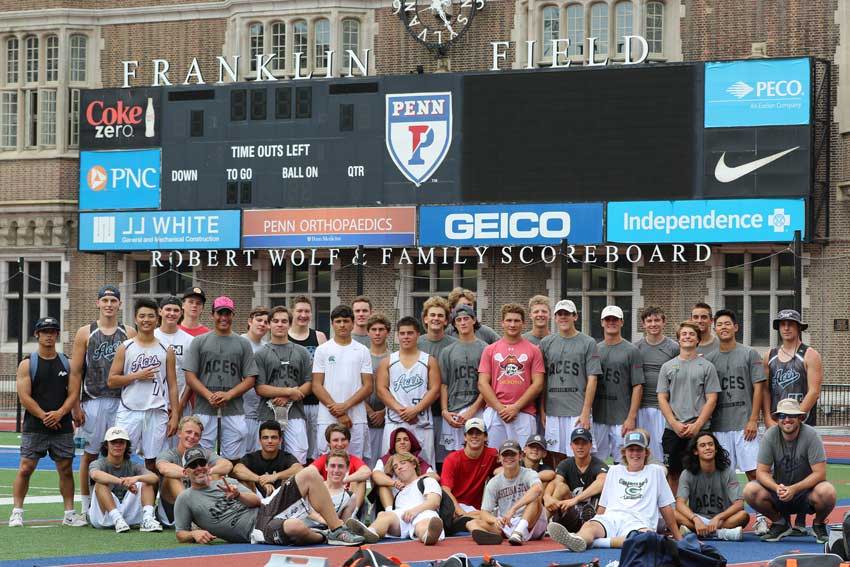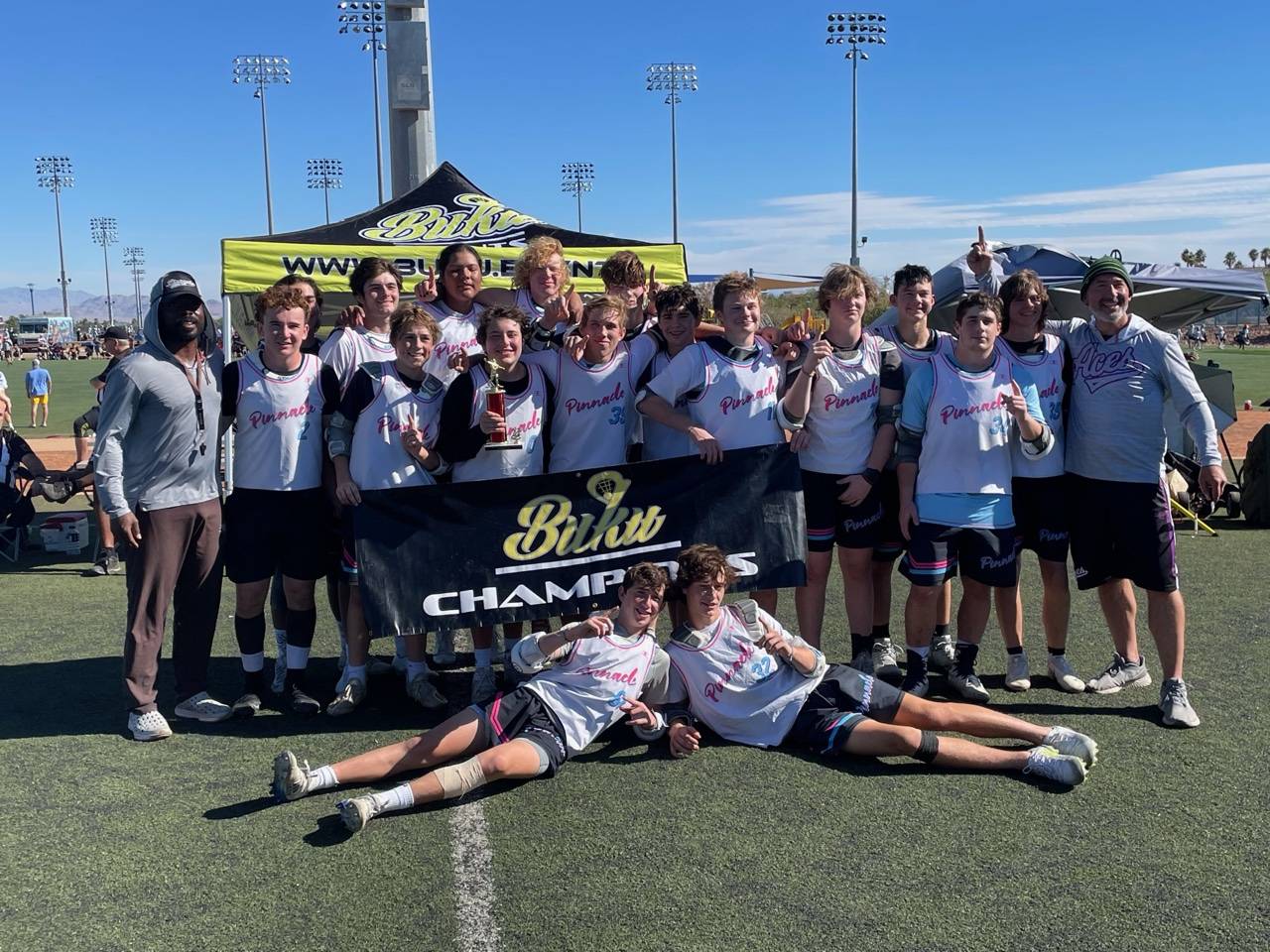 2024's - Vegas Showcase (2021)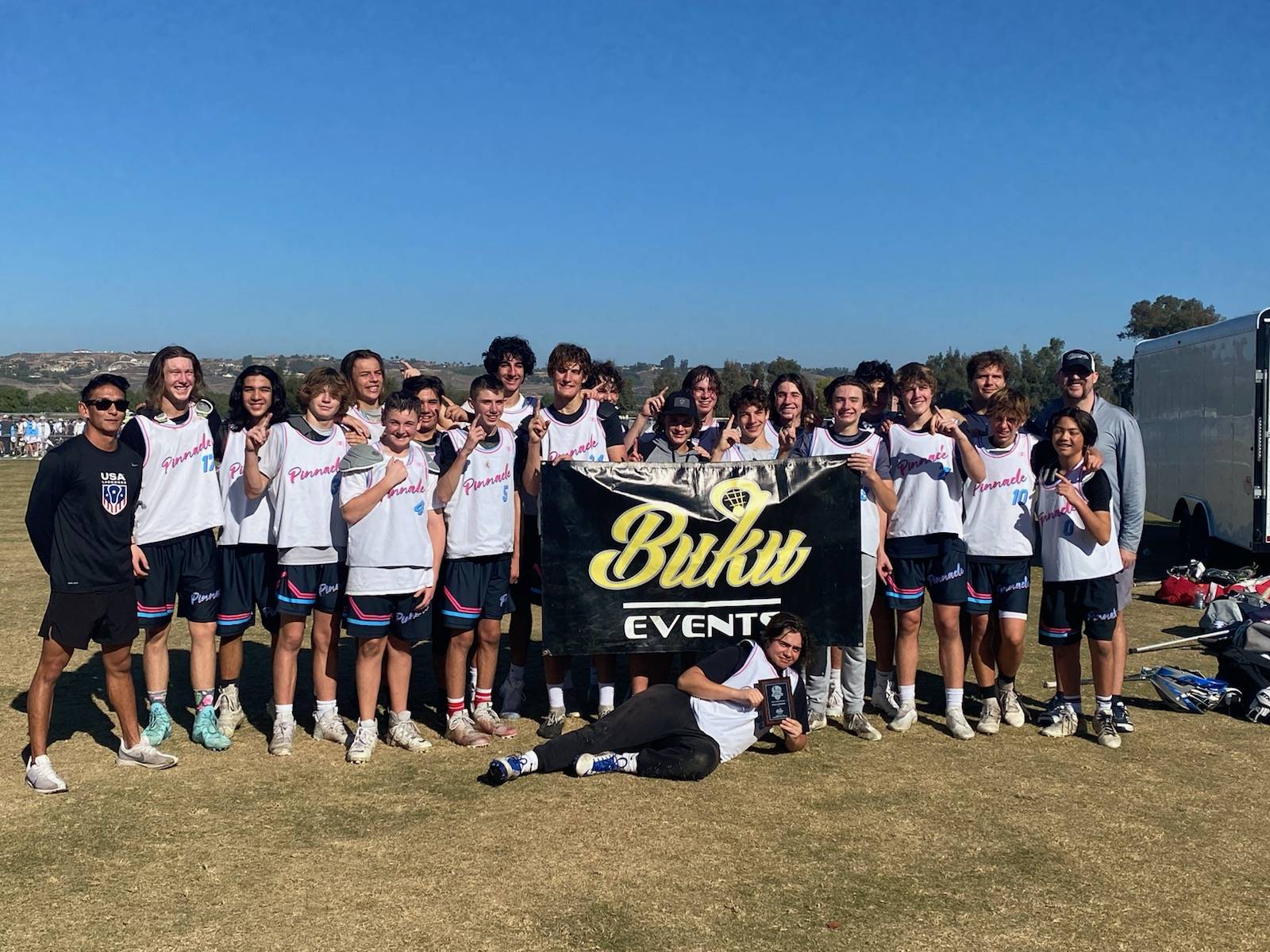 2025's - SoCal ShowDown (2021)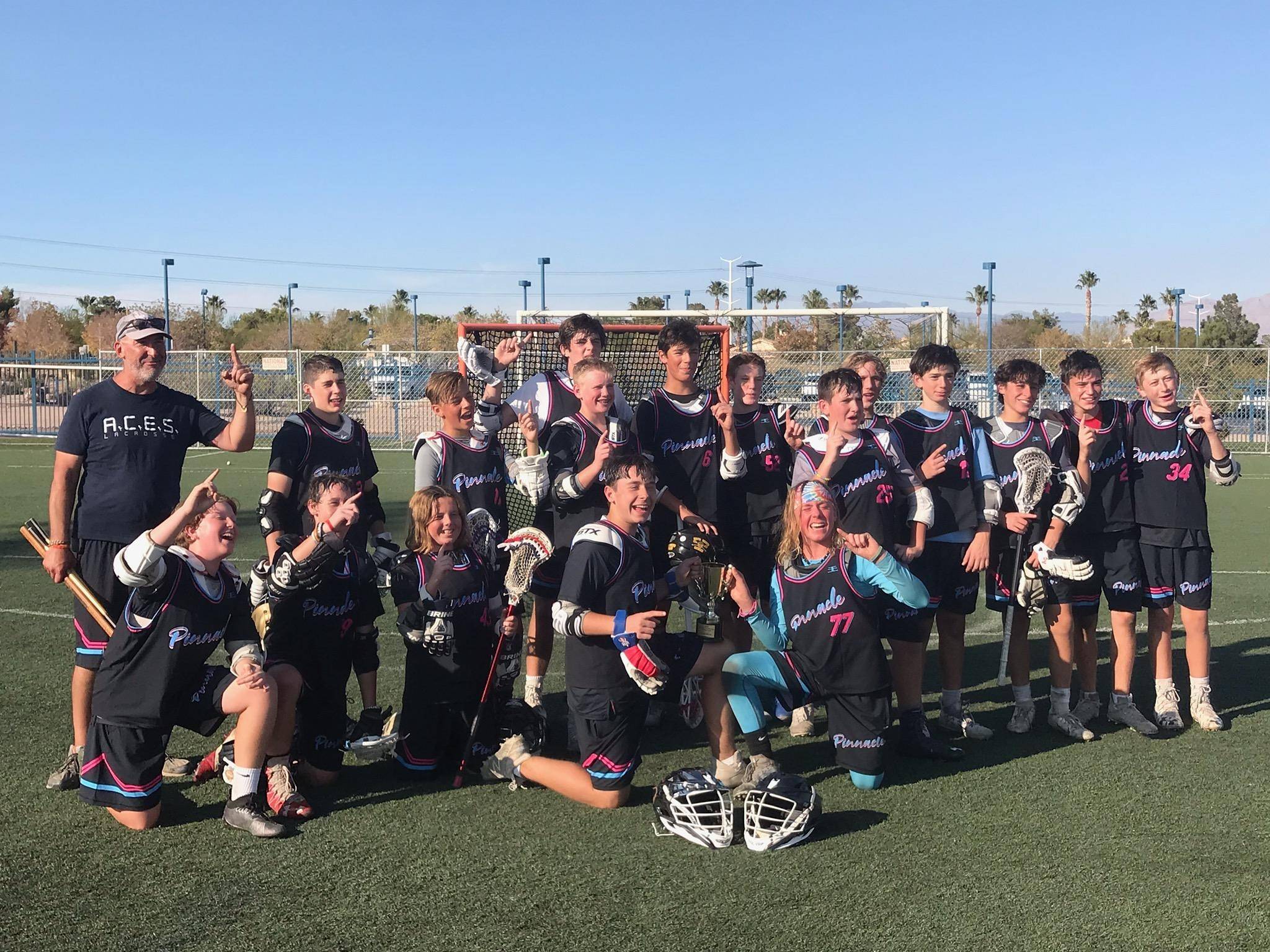 2024's - Vegas Showcase (2019)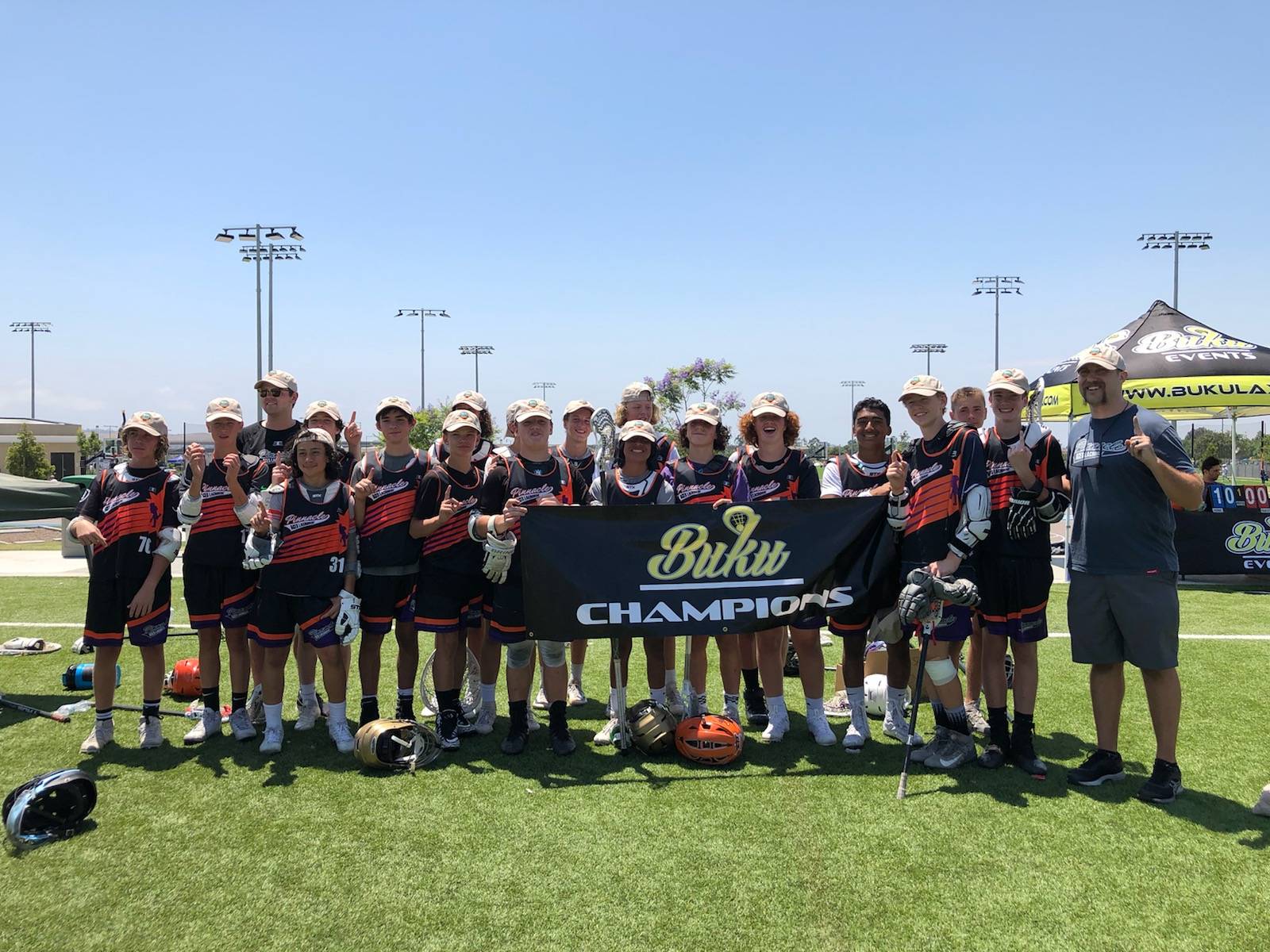 2023's - Battle by the Beach (2019)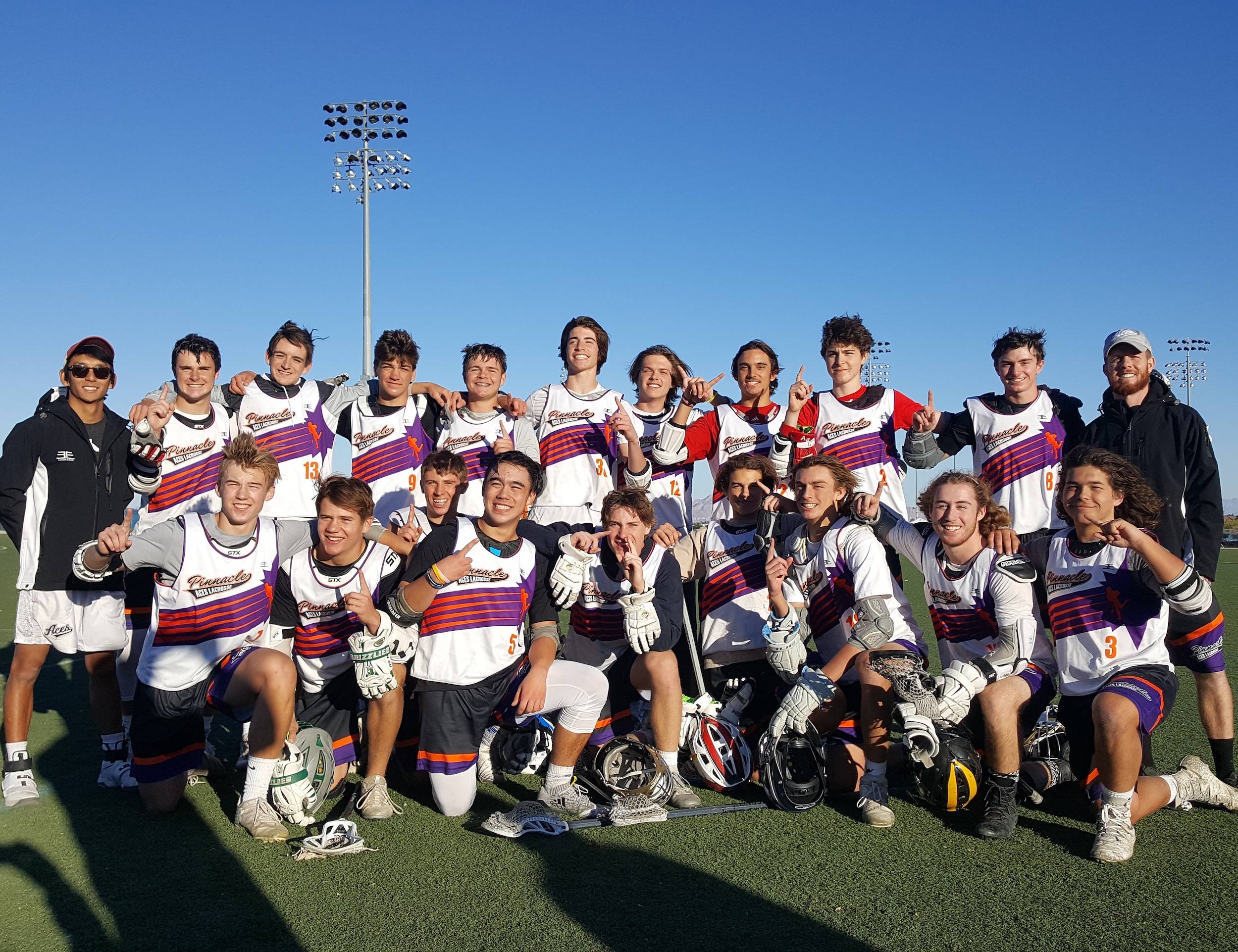 2020's - Vegas Showcase (2018)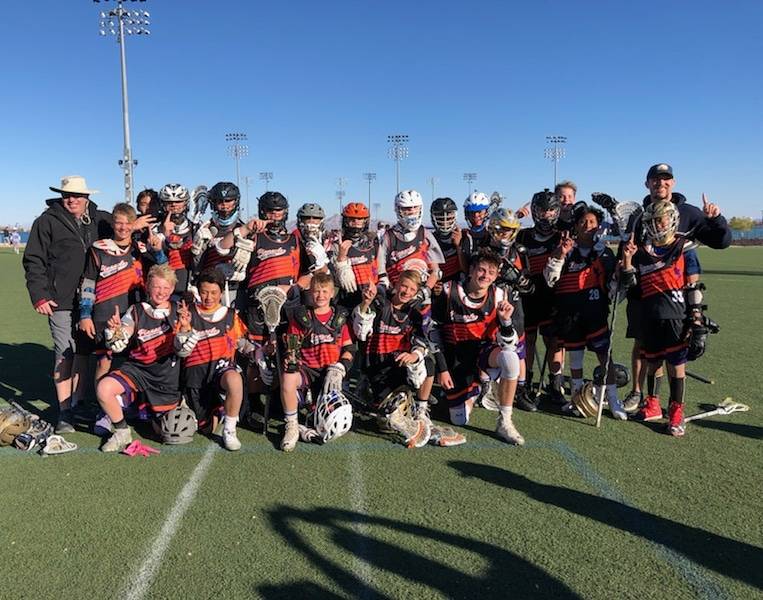 2023's - Vegas Showcase (2018)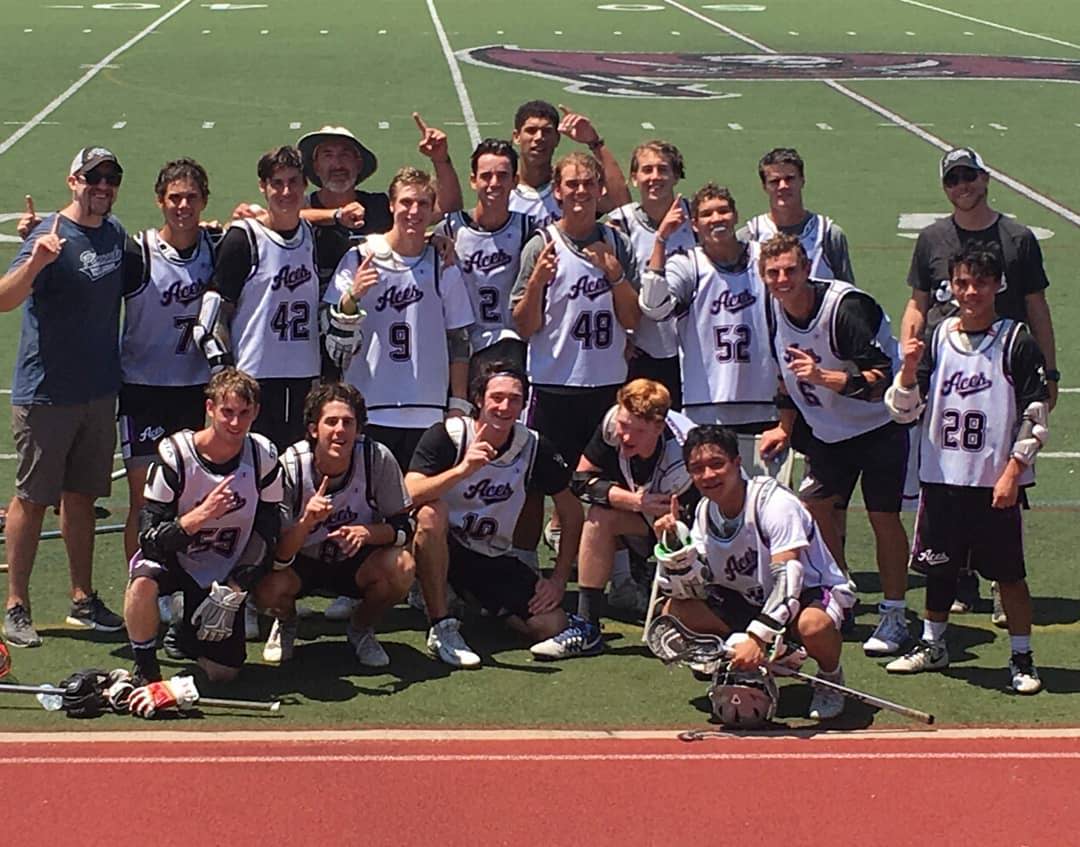 2019's - Mid Atlantic Invitational (2018)
2018's - Legacy Boston Invitational (2016)
RECENT ALUMNI PLAYING IN COLLEGE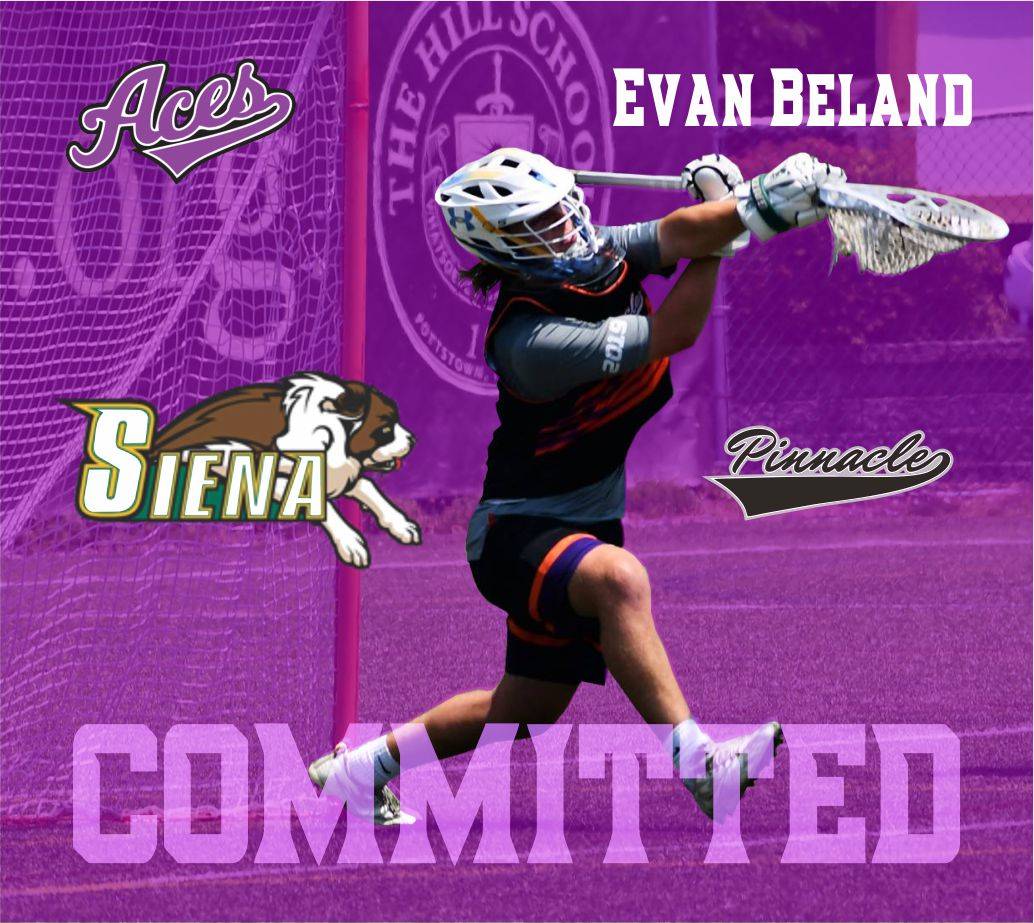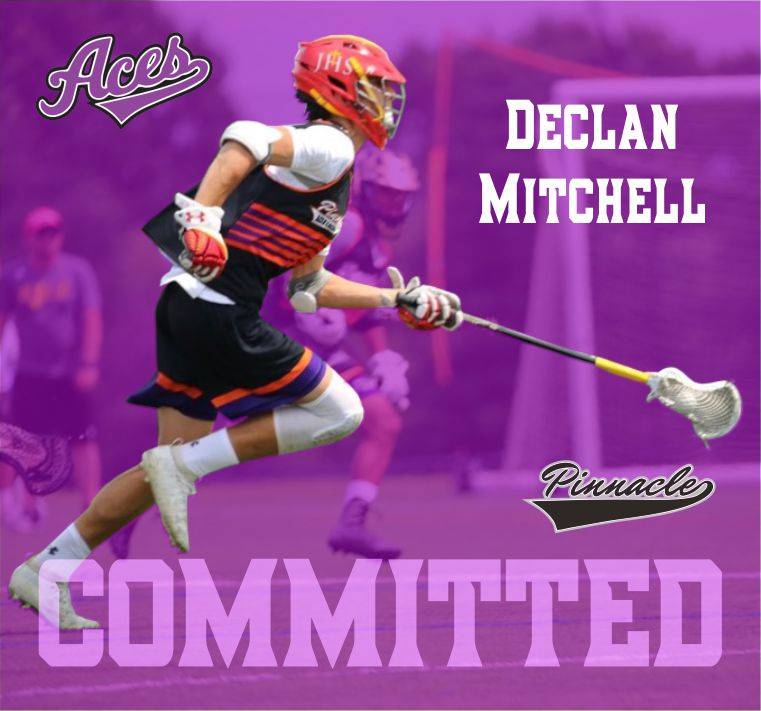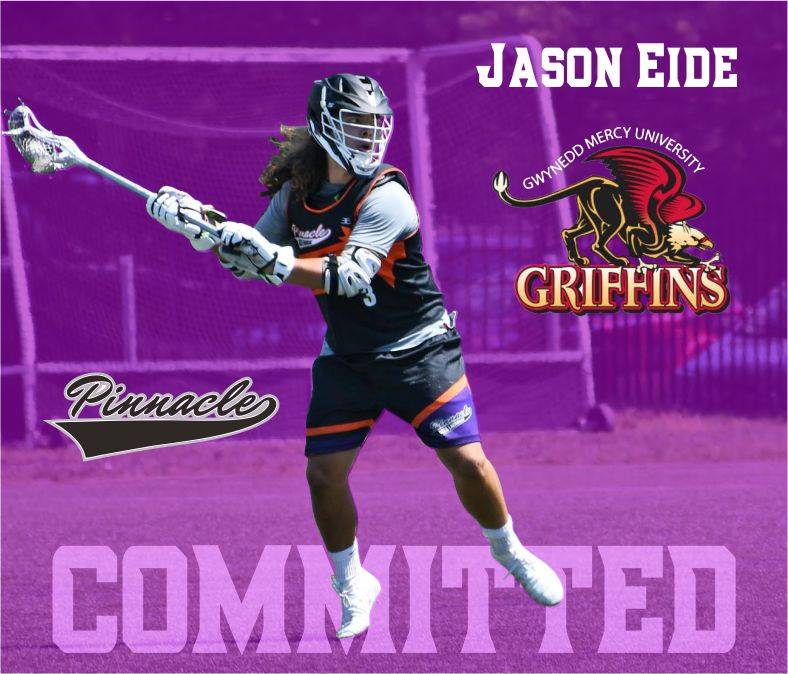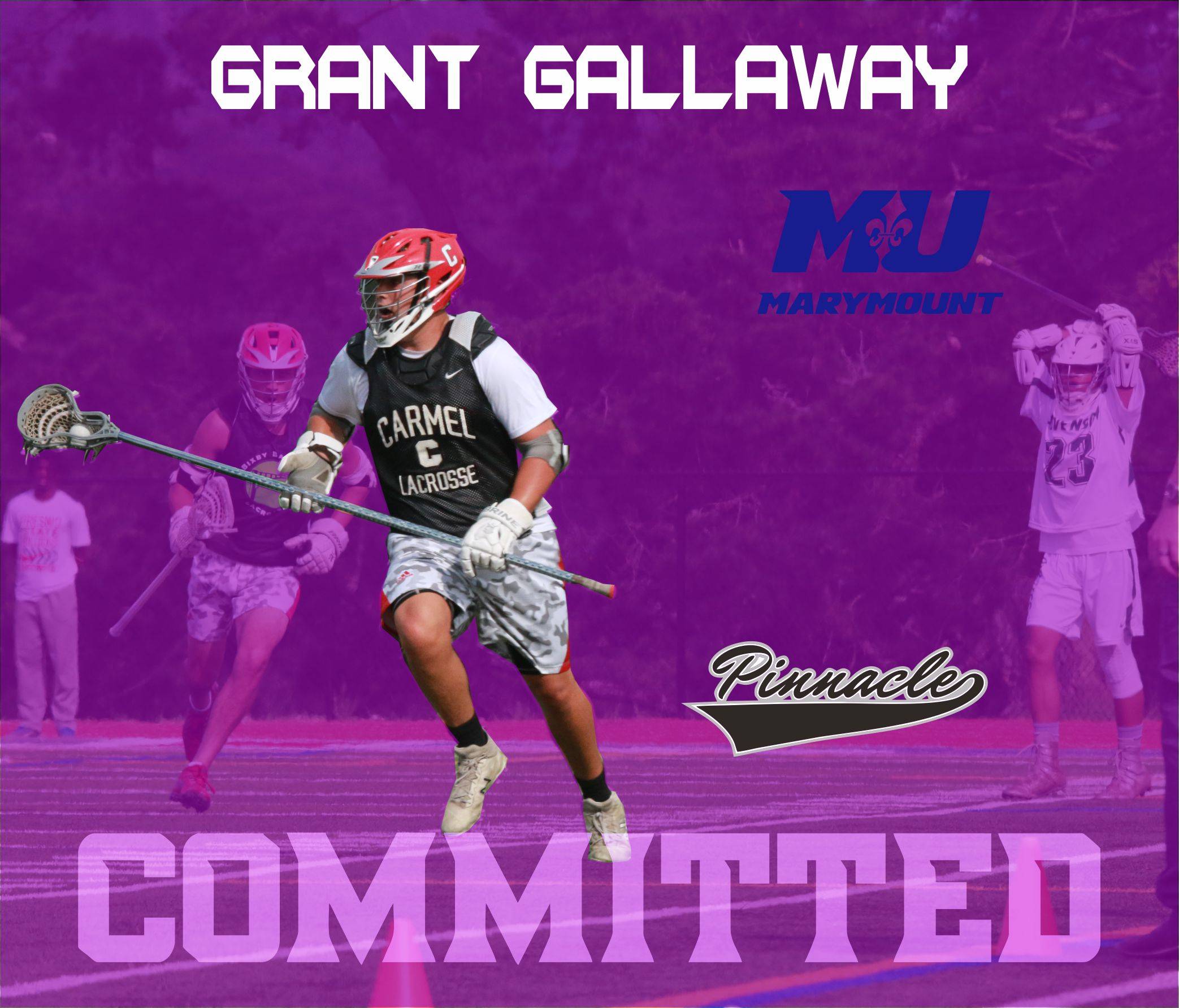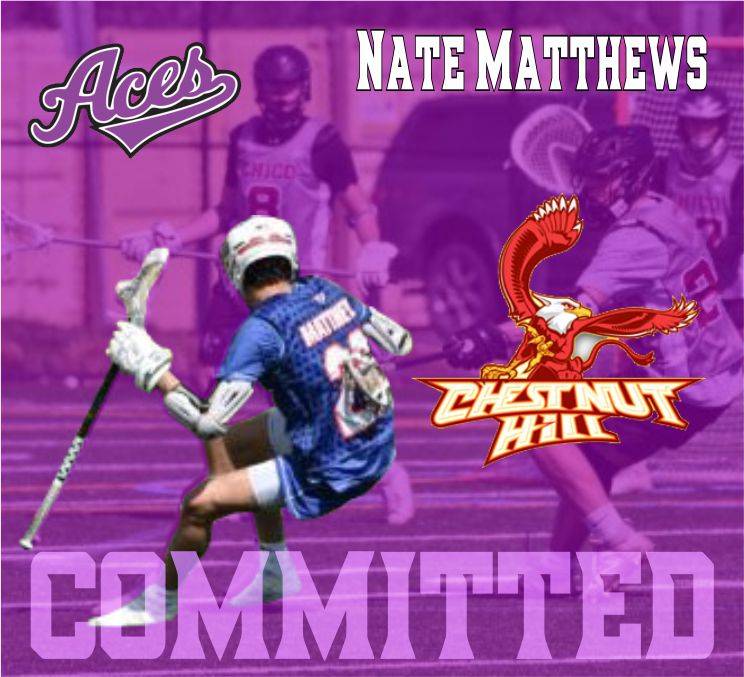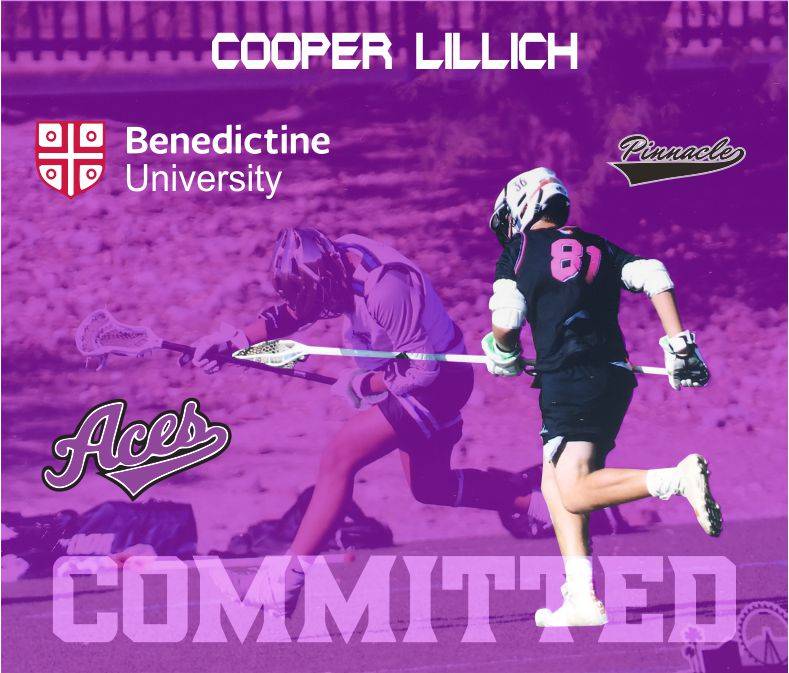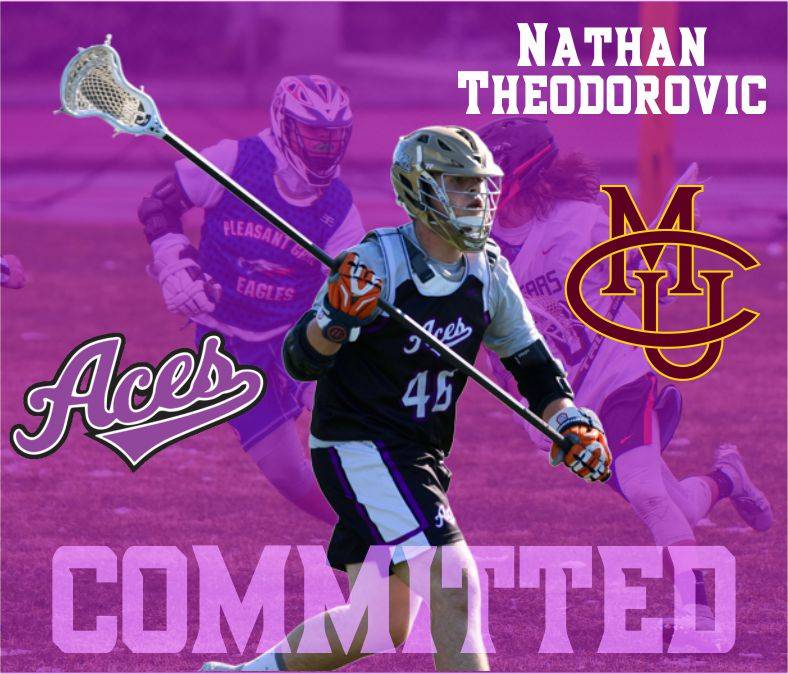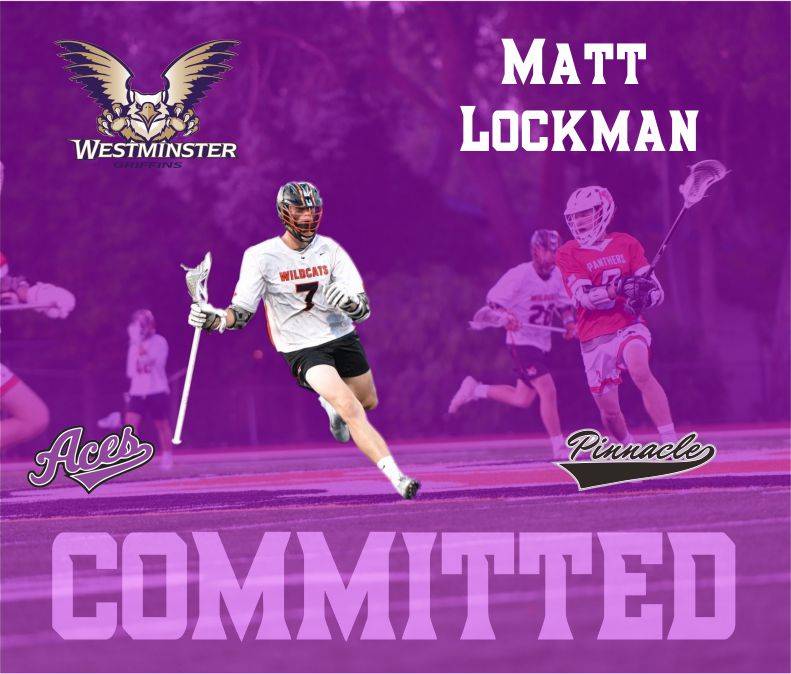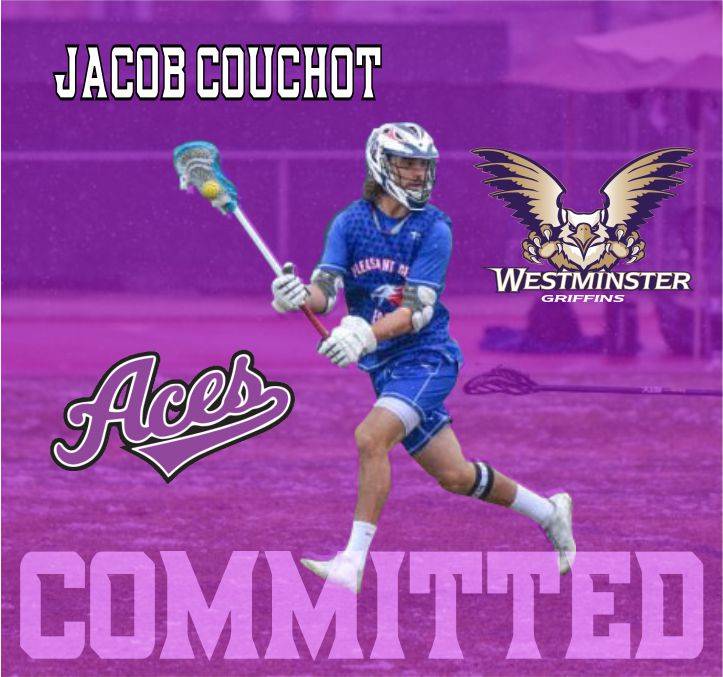 NCAA D1
Sam Rosenbaum - Bucknell
Brandon Beland - Umass Lowell
Quinn Cichocki - Sacred Heart
Will Stabbert - Drexel
Spencer Carlson - Albany
Jojo Olivas - Utah
Quinn Marquez - Denver
Dom Atwell - Utah
Miles Fawcett - Hampton
Colby Sroda - St. Bonnaventure
Tyler Bluse - Umass
Evan Beland - Siena
Declan Mitchell - Stony Brook
Kai Talley - Hampton
RJ Wyrick - VMI
NCAA D3
Will Duval - Manhattanville
Jacob Dubyak - Concordia - Wisc
Liam Neville - Vassar
Ian McClintock - Carroll
Hank Wickley - Alma
Dannon Ivey - Carroll
Joe Nefkens - DePauw
Ian Achuff - Widener
Joe Anderson - Dallas
Cole Irie - Whittier
Quin Seivold - Swarthmore
Josh Grahame - Ursinus
Andrew Hendrix - Berry
Ben Huntington - Wooster
Jason Eide - Gwennyd Mercy
Cooper Lillich - Benedictine
Ryan Macksoud - Catholic
Grant Gallaway - Marymount
Segen Chambers - Illinois Wesleyan
Dennis Vanderwal - Ohio Wesleyan
Nicholas Grahame - Ursinus
Cole Kennedy - Illinois Wesleyan
Lucas Cuda - Clark
Carson Fialho - Ohio Wesleyan
Harrison Leenhouts - Colby
Charlie Haginicols - Rhodes
NCAA D2
Ian DeVailler - Alabama Huntsville
Jordan Fox - Fick - Belmont Abbey
Harley Whitham - Belmont Abbey
Billy Huss - Belmont Abbey
Ryan Arneson - Limestone
Tyler Reed - CSU Pueblo
Spencer Noah - CSU Mesa
Travis Ermann - Adams State
Ryan Hicks - Maryville
Trevor Thompson - CSU Pueblo
Danny Grattan - Montevallo
David Zingaro - Maryville
Kevin Mitchell - St. Michaels
Django Clarke - Westminster
Derek Walaitis - CSU Pueblo
Noah Kanaeholo - NDNU
Trevor Funk - Lewis
Benett Sackheim - St. Michaels
Cole Bailey - Westminster
Keeshawn Bell - Wilmington
Nate Matthews - Chestnut Hill
Jacob Coucot - Westminster
Nathan Theodorovic - CSU Mesa
Jamie Hawkins - Westminter
Matt Lockman - Westminster
Colton Schweig - Adams State
Nick Antonucci - Westminster
NAIA
Sam Werner - Aquinas
Garrett Carter - St. Mary
Tyler Forbeck - Aquinas
Matt Cortopassi - St. Ambrose
Michael Keating - St. Ambrose
Makaile Shaddix - St. Ambrose
Marcus Davis - William Penn