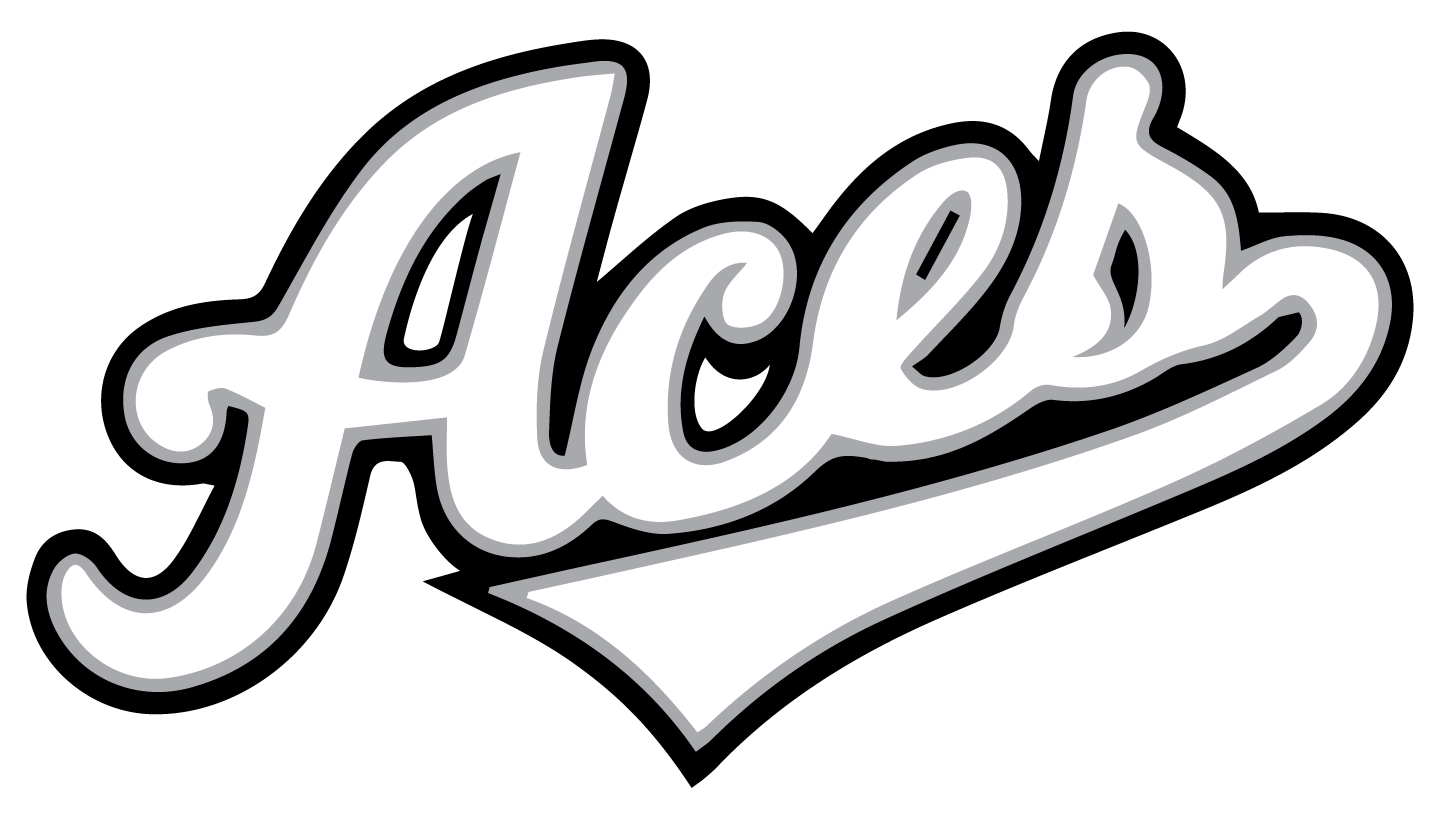 ACES Academy is the Sacramento Valley's premier lacrosse training organization. ACES Academy consists of bi-weekly training sessions designed to enhance skill, athletic ability, and lacrosse acumen. No detail is too small when it comes to developing a player's game. ACES Academy features the most experienced coaching staff in the region; ACES Academy staff consists of college coaches, current and former professional and NCAA players, and some of the top area high school coaches and has over 500 years of combined coaching and playing experience.
ACES Academy members are coached in bi-weekly training sessions, they participate in local games, and they have the potential to play in local tournaments. Academy members have the opportunity to be selected for ACES Elite teams which participate in regional west coast tournaments. The highest performing members of the Academy may be selected for the Pinnacle team which attends the top recruiting events in the country.
2021 FALL/WINTER
ACADEMY ASSESSMENT CLINICS

ACES ACADEMY ASSESSMENTS
STILL AVAILABLE


Are you interested in joining the ACES ACADEMY for training in the fall/winter 2021 but missed our Assessment Period?
Please register for a group assessment and we'll coordinate a time for evaluation.
2021 FALL/WINTER
TRAVEL TEAM TRYOUT & PLACEMENT
DATE: August 29th
LOCATION: Stone Creek Park
TIMES:
2022-2025: 9:00am-11:00am
2026-2031: 11:30am-1:30pm

ACES Travel Team Tryouts are held by invitation only- all Academy players are automatically invited and all players (including returners) interested in competing on a travel team are required to attend. Registration links & invitations will be sent out individually via email.
ACADEMY 2021 FALL/WINTER SCHEDULE
Fall Training Camp
September 19th
@ Stone Creek Field - 8:00am- 12:30pm

Weekly Practice
Sundays 8am-10am
Stone Creek Field, Rancho Cordova
Sept 26
Oct 3, 10, 17, 24, 31
Nov 14, 21
Dec 5, 12
Jan 2, 9