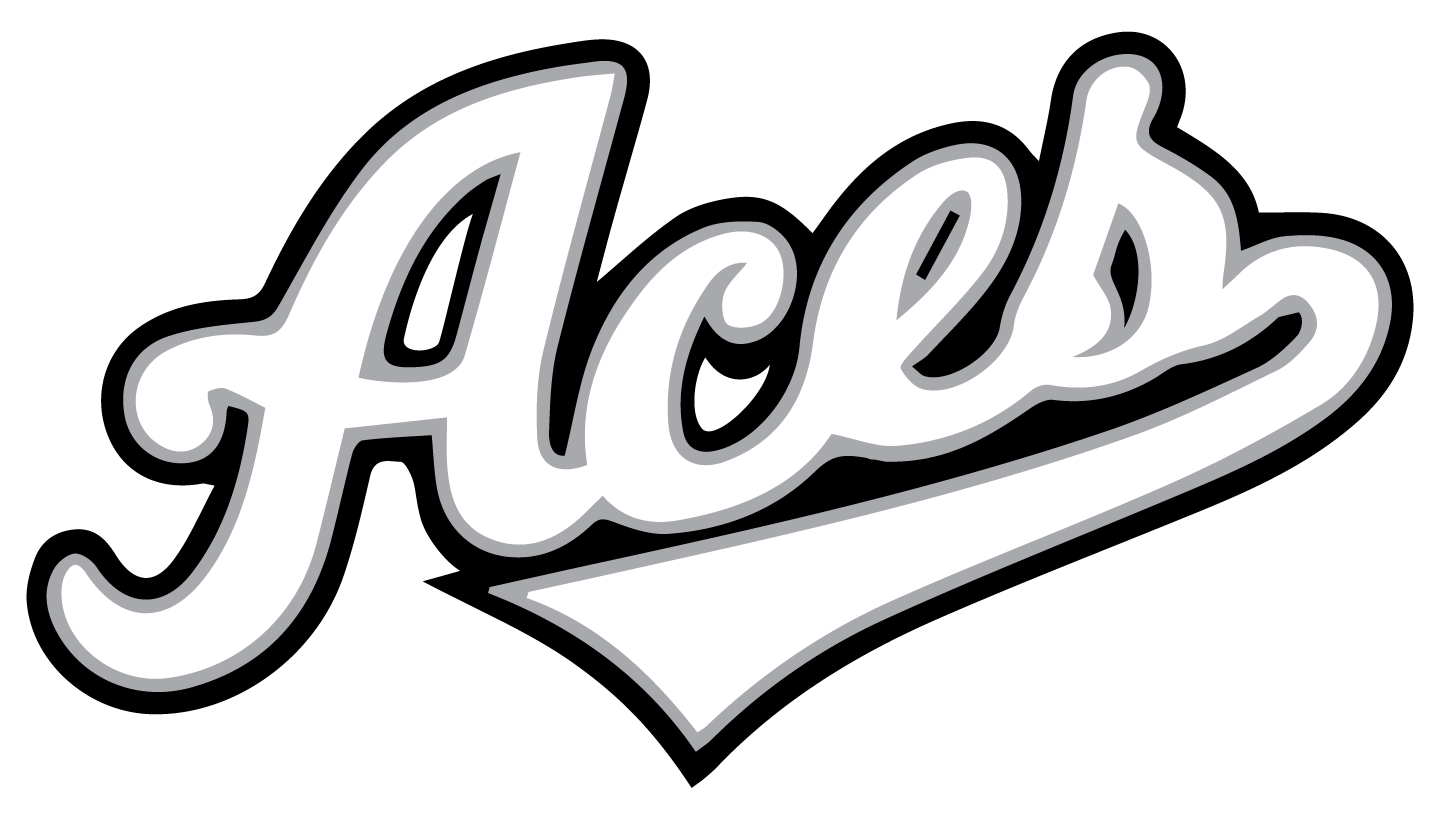 ACES Academy is the Sacramento Valley's premier lacrosse training organization. ACES Academy consists of bi-weekly training sessions designed to enhance skill, athletic ability, and lacrosse acumen. No detail is too small when it comes to developing a player's game. ACES Academy features the most experienced coaching staff in the region; ACES Academy staff consists of college coaches, current and former professional and NCAA players, and some of the top area high school coaches and has over 500 years of combined coaching and playing experience.
ACES Academy members are coached in bi-weekly training sessions, they participate in local games, and they have the potential to play in local tournaments. Academy members have the opportunity to be selected for ACES Elite teams which participate in regional west coast tournaments. The highest performing members of the Academy may be selected for the Pinnacle team which attends the top recruiting events in the country.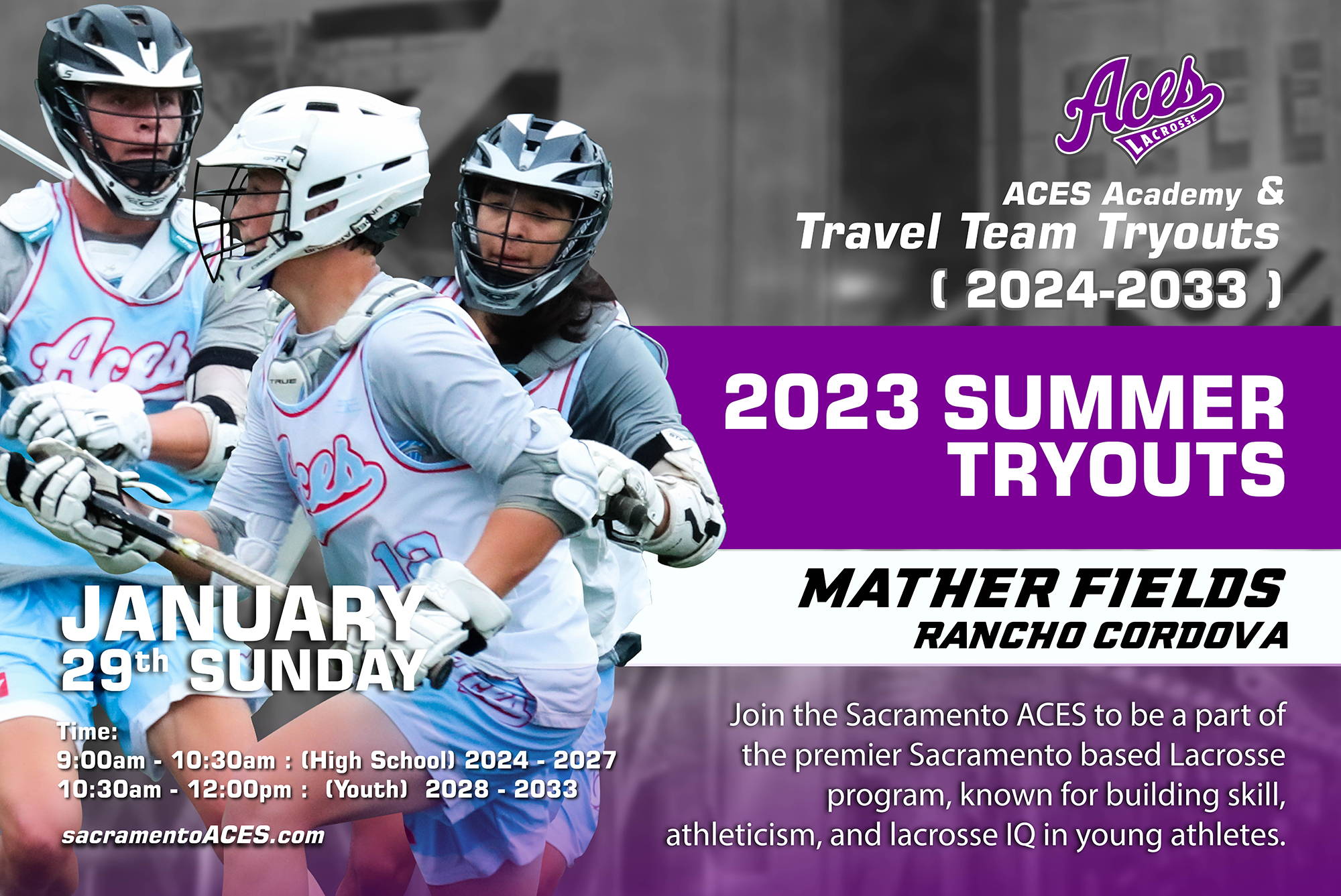 Are you interested in joining the ACES ACADEMY for training in the Summer 2023 but can't make out tryout?
Please register for a group assessment and we'll coordinate a time for evaluation.
ACADEMY 2023 SUMMER SCHEDULE
Weekly Practice


Tuesdays & Thursdays: 6pm-8pm
Stone Creek Fields, Rancho Cordova
Summer Tournaments

2024s
Battle of the Bay
Hot Shots
West Coast Showcase
25/26
Battle of the Bay
Pacific Lacrosse Festival
JV
Battle of the Bay
Hot Shots
Grapevine
HS Academy
Grapevine
Figure out some playdays
U14
Grapevine
Robin Hood Skirmish
Tahoe Climb
2029
Battle of the Bay
Hot Shots
West Coast Showcase
U12
Grapevine
Robin Hood
Tahoe Climb
U10
Battle of the Bay
Tahoe Summit Classic
U10
Grapevine
Robin Hood
Small sided team concepts to maximize repetitions

Settled and Transition team play dynamics

High repetition play to ingrain concepts at game speed
Teaching the fundamentals of passing with correct form from various release points

Catching the ball with appropriate grips in tight, mid range shallow cuts, coming up field below goal line extended and posting

up top. Catch the balls with soft hands and deep or catching in front and keeping in front to avoid a trailing defender.

Dodging approaches & options coming coming out of the dodge as well as dodging off the pass with an approaching defender.

Swing passes or one more feeds

Taking off ball inventory

Finding cutting lanes or skip passing lanes.

Shooting techniques from different release points.

Odd man situations to identify the 2 on 1

Man up offense-Small sided games.

Creating slickness via multiple stick handling progressions

Learning to utilize stick fakes to freeze slides, shift defenses and misdirect sticks in passing lanes
Defensive positioning, footwork and approaches.

Defensive toolbox checks and bumps.

Getting sticks up in passing lanes.

Sliding the correct way and teaching how to make contact the correct way

Being a threat to pass, feed and shoot.

Creating slickness via multiple stick handling progressions

Odd man situations and reads.
Goalies will work on positioning, baiting, stance, not giving up rebounds, communication, outlets, playing small sides games to work on stick skills and footwork.
Stance, reads, outs, wingmen adjustments, listening for calls from sideline, shooting, feeding, passing, defensive toolbox building to be confident if they get stuck on defense. We will also cover the cat and mouse game of substitution.