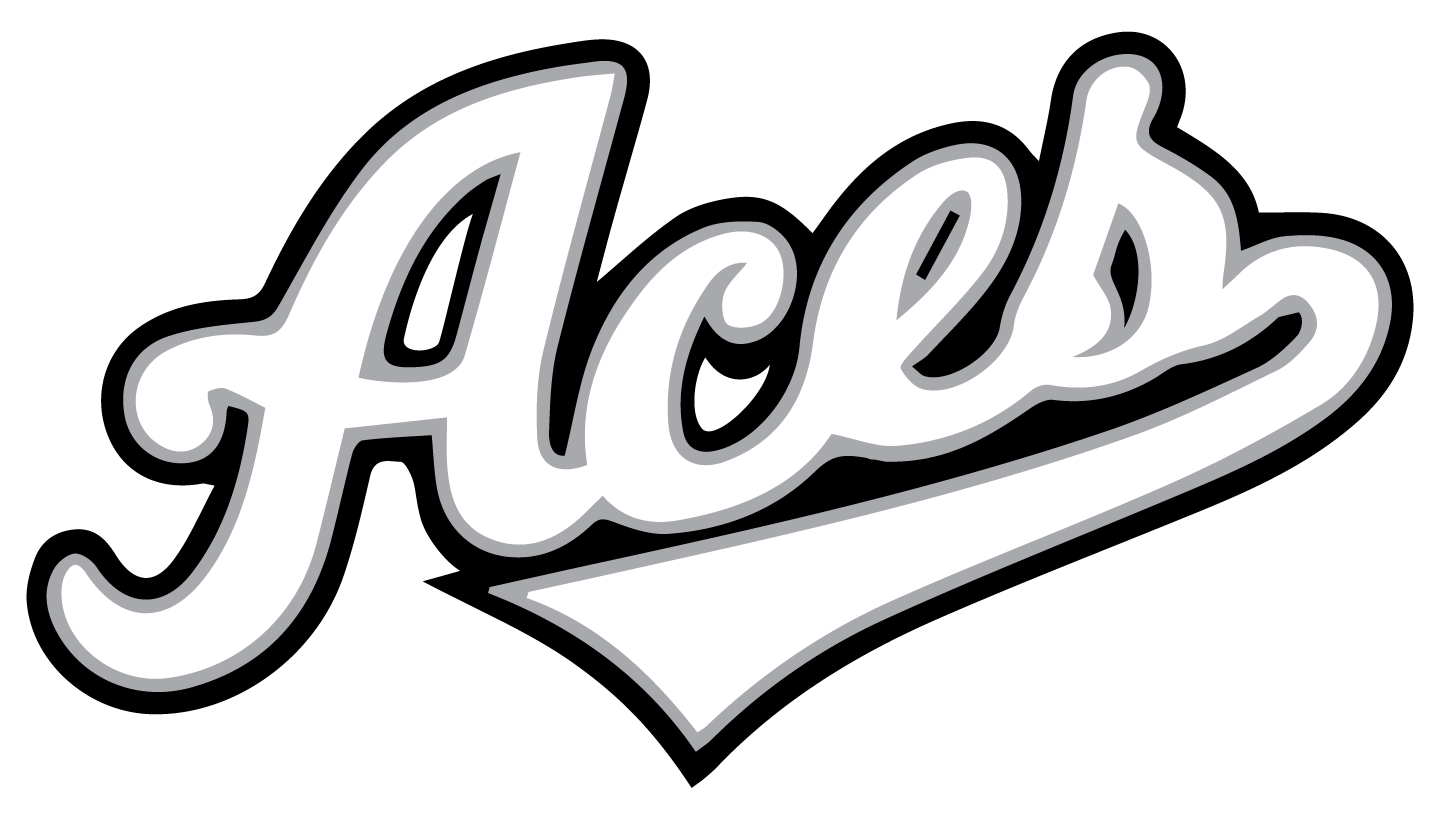 Training. Travel. Recruiting.

2022 FALL ACADEMY &
TRAVEL TEAM TRYOUT
DATE: Sunday, August 14th
LOCATION: STONE CREEK
TIMES:
2023-2026: 9:00am-11:00am
2027-2032: 11:30am-1:00pm


Are you interested in joining the ACES ACADEMY for training in the Fall 2022 but can't make out tryout?
Please register for a group assessment and we'll coordinate a time for evaluation.
@ACESLACROSSE ON INSTAGRAM