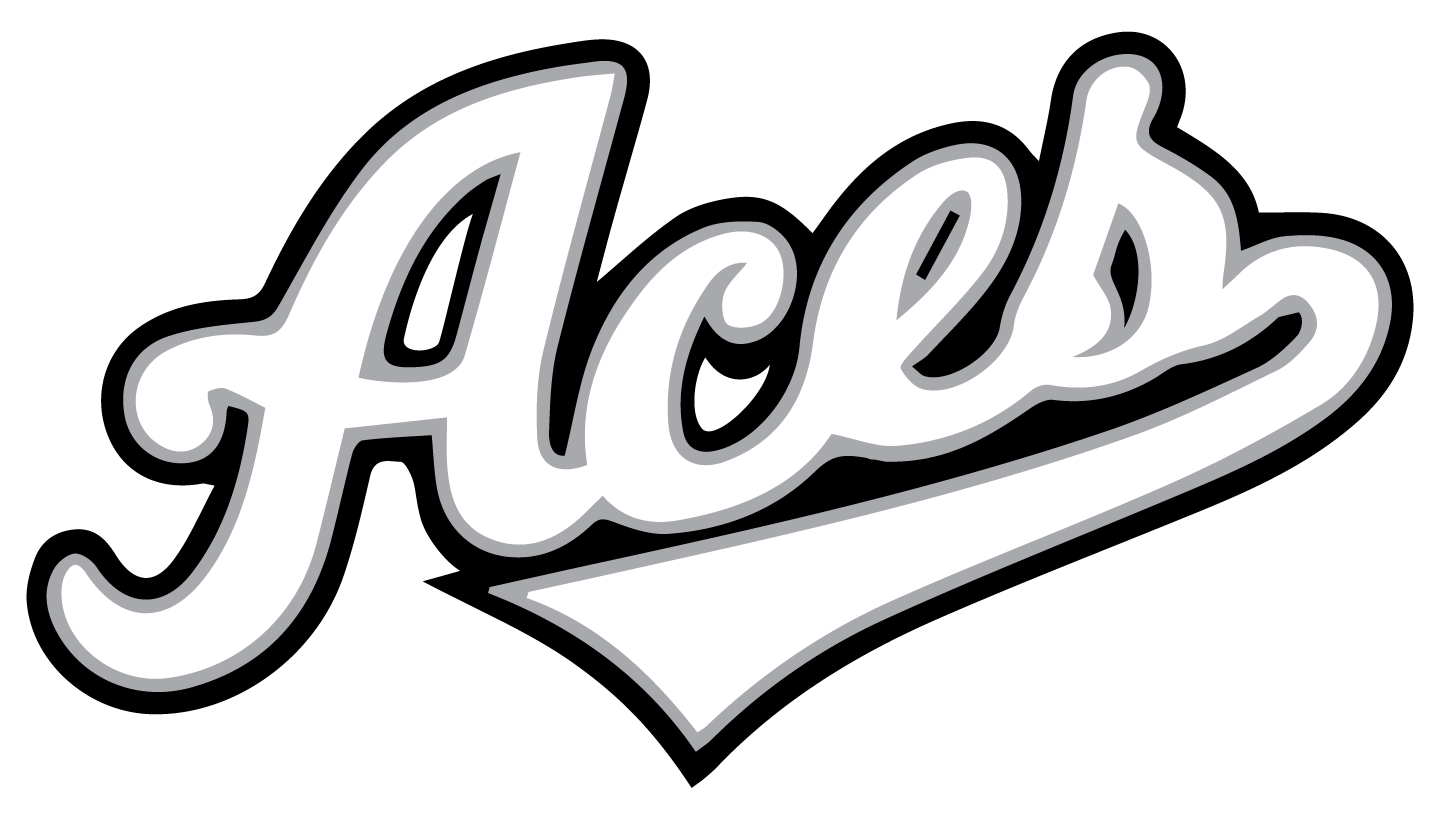 Training. Travel. Recruiting.

2021 FALL/WINTER
ACADEMY ASSESSMENT CLINICS

ACES ACADEMY ASSESSMENT CLINIC DATES ANNOUNCED!


All players interested in joining the ACES ACADEMY for training in the fall/winter 2021 can attend a regional clinic assessment on:
August 13: Sacramento
August 14: Roseville
August 15: Rancho Cordova
2021 FALL/WINTER
TRAVEL TEAM TRYOUT & PLACEMENT
DATE: August 29th
LOCATION: Stone Creek Park
TIMES:
2022-2025: 9:00am-11:00am
2026-2031: 11:30am-1:30pm

ACES Travel Team Tryouts are held by invitation only- all Academy players are automatically invited and all players (including returners) interested in competing on a travel team are required to attend. Registration links & invitations will be sent out individually via email.
@ACESLACROSSE ON INSTAGRAM