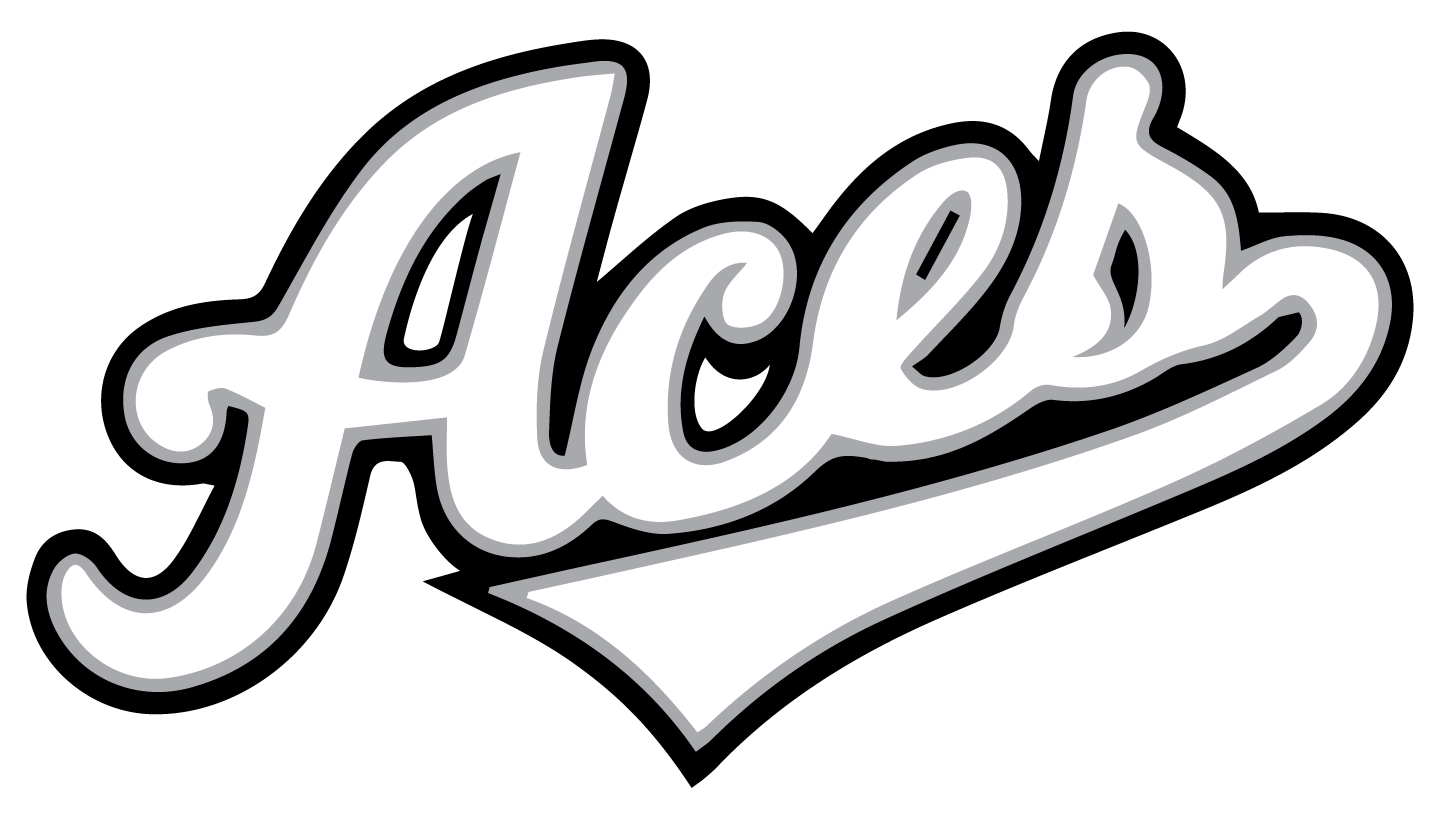 2023 ACES ELITE TRAVEL TEAMS
Sacramento ACES Elite travel teams are selected on a bi-annual basis with tryouts held in February and August. Elite teams consist of the top players from ACES Academy. Elite teams participate in both local Northern California tournaments as well as some of the best out of state, west coast events.
Over the past ten years, ACES Elite travel teams have won over 50 tournaments and ACES have sent over 120 players to play at the collegiate
level. ACES Elite travel teams are coached by the most experienced and knowledgeable staff in the Sacramento Valley.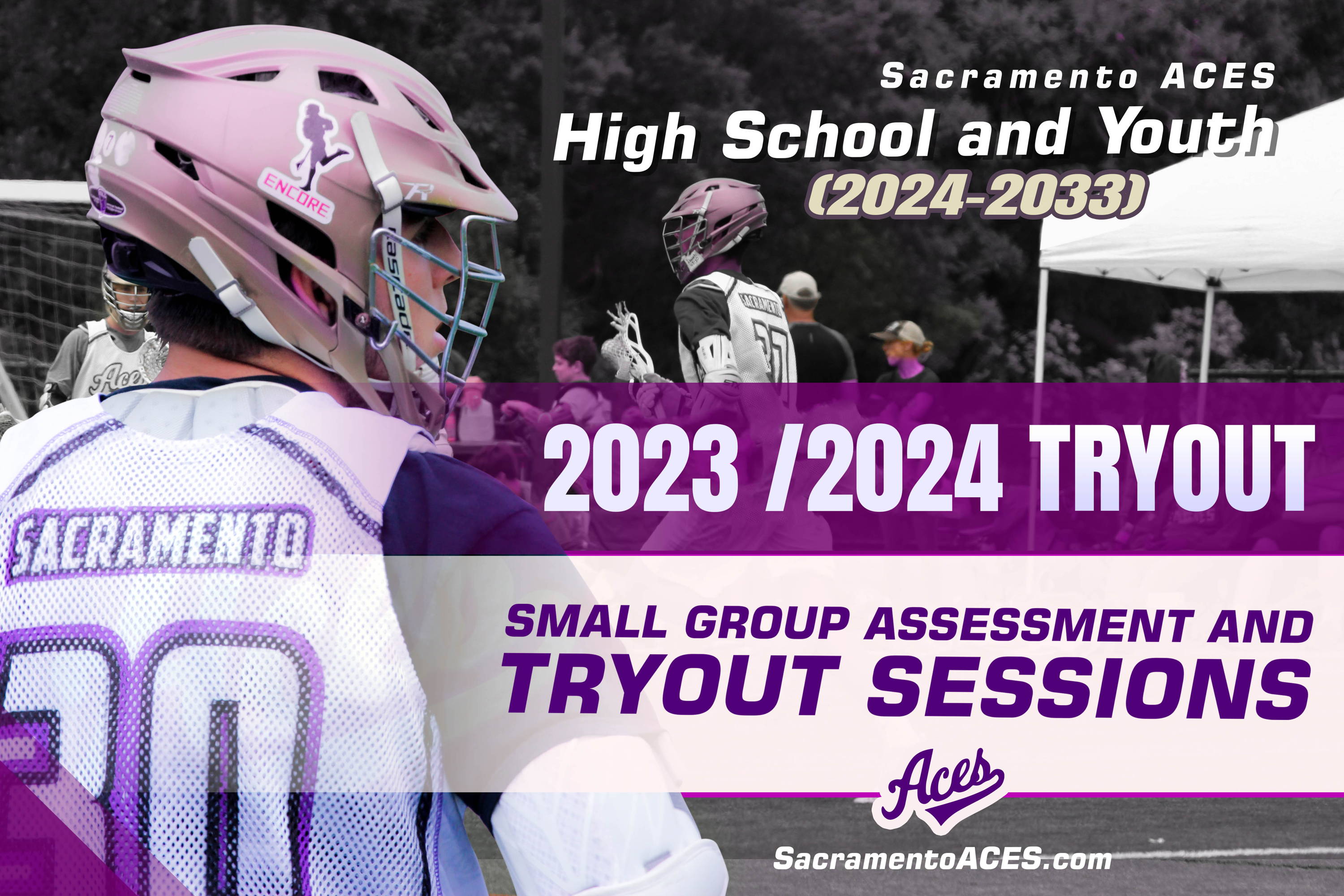 Are you interested in joining the ACES ACADEMY for training 2023 but can't make out tryout?
Please register for a group assessment and we'll coordinate a time for evaluation.
TRAVEL TEAM 2023 SCHEDULE
Halloween Shootout
October 29 (Gilroy)
U12, 2028/29, 2027, HS Academy
Vegas Showcase
November 4 & 5 (Las Vegas)
2025/26, JV Elite
Sactown Sixes
Nov 11 (Sacramento)
JV Academy, U14 Academy
Turkeyshoot 7v7
Nov 18 (Petaluma)
U10, U12
Turkeyshoot 7v7
Nov 19 (Petaluma)
U14 Academy, 2027, JV Academy, HS Academy, 2024
Legends National Cup
Dec 2 & 3 (Oceanside)
2024, 2025/26, 2029
King's Showcase
Jan 20 & 21 (San Francisco)
Varsity, JV, 2028/29, U12, U10
SB Winter Showdown
Jan 27 & 28 (Carpenteria)
HS Academy, 2027
2023 ACES Practice Schedule
| Day | Date | Field | Time | Teams |
| --- | --- | --- | --- | --- |
| Sun | September 17th | Stone Creek | 8am-10am | 2028-2033 |
| Sun | September 17th | Mather | 8am-10am | High School |
| Sun | September 24th | Stone Creek | 8am-10am | 2028-2033 |
| Sun | September 24th | Mather | 8am-10am | High School |
| Sun | October 1st | Stone Creek | 8am-10am | 2028-2033 |
| Sun | October 1st | Mather | 8am-10am | High School |
| Sun | October 8th | Stone Creek | 8am-10am | 2028-2033 |
| Sun | October 8th | Mather | 8am-10am | High School |
| Sun | October 15th | Stone Creek | 8am-10am | 2028-2033 |
| Sun | October 15th | Mather | 8am-10am | High School |
| Sun | October 22nd | Stone Creek | 8am-10am | 2028-2033 |
| Sun | October 22nd | Mather | 8am-10am | High School |
| Sun | October 29th | Stone Creek | 8am-10am | 2028-2033 |
| Sun | October 29th | Mather | 8am-10am | High School |
| Sun | November 12th | Stone Creek | 8am-10am | 2028-2033 |
| Sun | November 19th | Stone Creek | 8am-10am | 2028-2033 |
| Sun | November 19th | Mather | 8am-10am | High School |
| Sun | December 3th | Stone Creek | 8am-10am | 2028-2033 |
| Sun | December 3th | Mather | 8am-10am | High School |
| Sun | December 10th | Stone Creek | 8am-10am | All Teams |
| Sun | December 17th | Stone Creek | 8am-10am | All Teams |
| Sun | January 7th | Stone Creek | 8am-10am | 2028-2033 |
| Sun | January 7th | Mather | 8am-10am | High School |
| Sun | January 14th | Stone Creek | 8am-10am | 2028-2033 |
| Sun | January 14th | Mather | 8am-10am | High School |