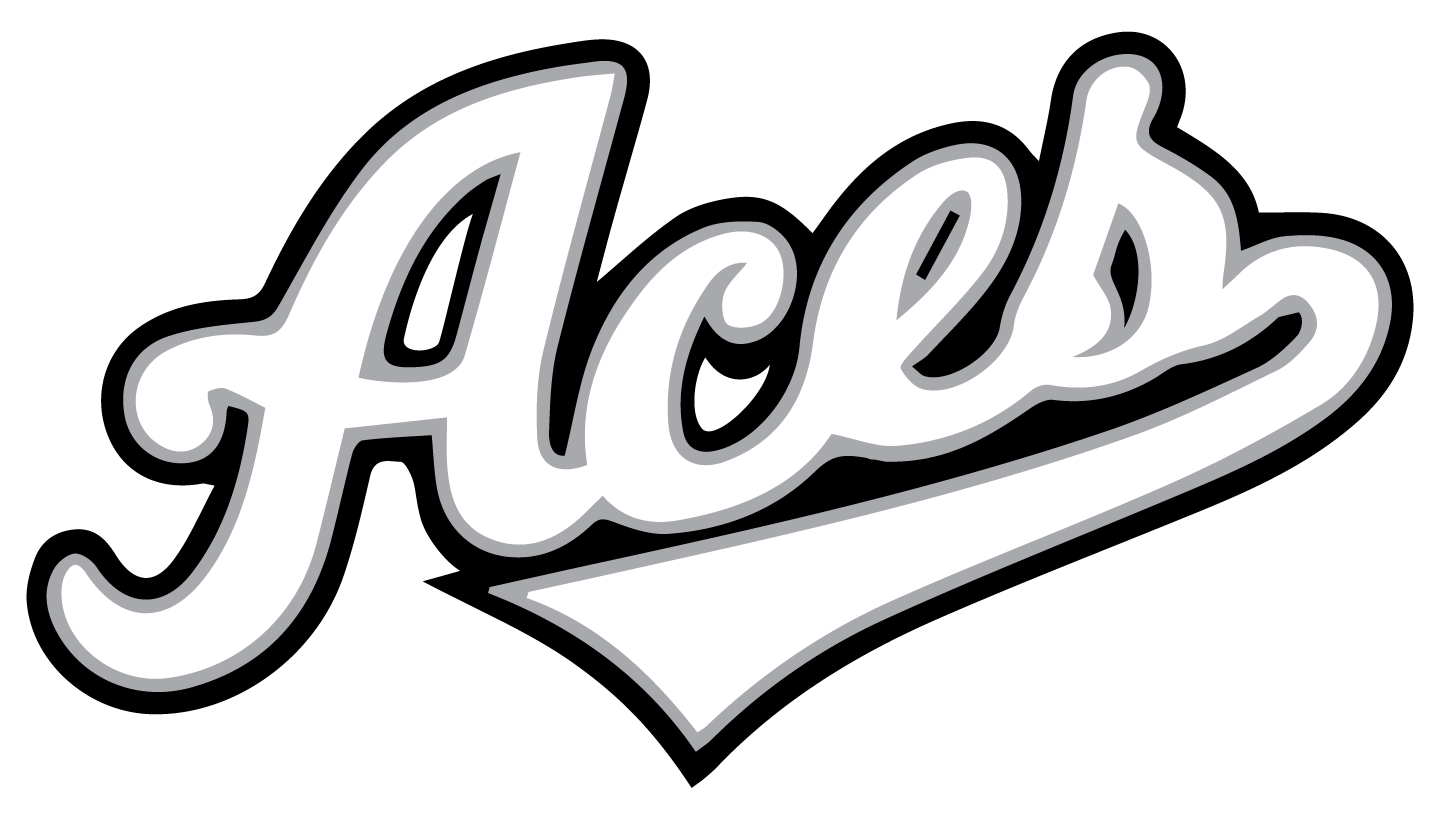 2022 ACES ELITE TRAVEL TEAMS
Sacramento ACES Elite travel teams are selected on a bi-annual basis with tryouts held in February and August. Elite teams consist of the top players from ACES Academy. Elite teams participate in both local Northern California tournaments as well as some of the best out of state, west coast events.
Over the past eight years, ACES Elite travel teams have won over 35 tournaments and ACES have sent over 100 players to play at the college
level. ACES Elite travel teams are coached by the most experienced and knowledgeable staff in the Sacramento Valley.
Are you interested in joining the ACES ACADEMY for training in the Summer 2023 but can't make out tryout?
Please register for a group assessment and we'll coordinate a time for evaluation.
ACADEMY 2022 FALL SCHEDULE
Weekly Practice

Sundays: 8am-10am
Stone Creek Field, Rancho Cordova
Teams attending: U10, U12, U14


Mather Sports Complex
Teams attending: All High School Teams (2023, 2024, 2025, 2026)
Fall Tournaments

Jan 21-22: Kings Showcase (San Francisco)
Teams attending: U10, U12, U14, JV Impact, JV Elite, Varsity Open