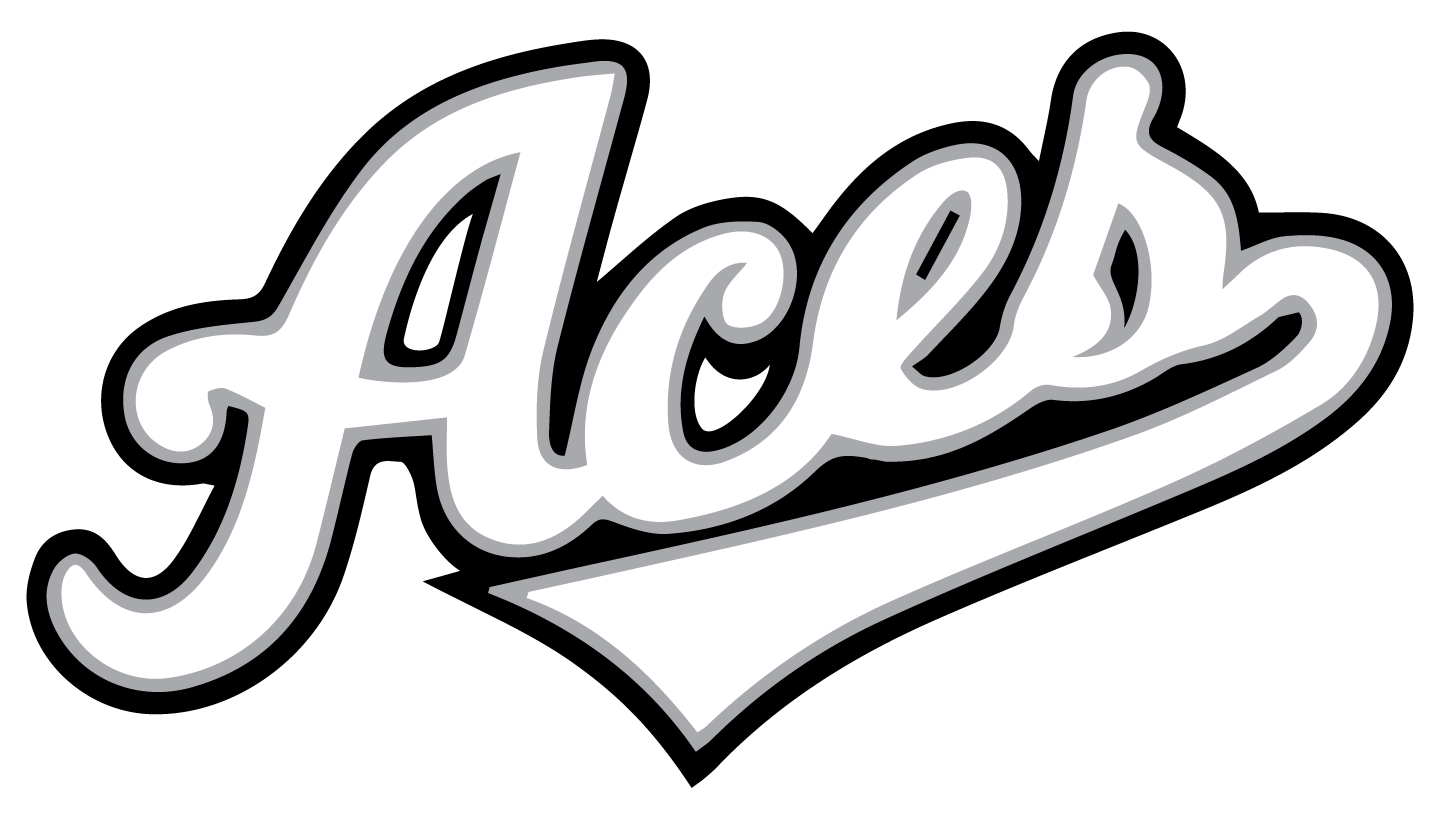 2021 ACES ELITE TRAVEL TEAMS
Sacramento ACES Elite travel teams are selected on a bi-annual basis with tryouts held in February and August. Elite teams consist of the top players from ACES Academy. Elite teams participate in both local Northern California tournaments as well as some of the best out of state, west coast events.
Over the past eight years, ACES Elite travel teams have won over 35 tournaments and ACES have sent over 100 players to play at the college
level. ACES Elite travel teams are coached by the most experienced and knowledgeable staff in the Sacramento Valley.
2021 FALL/WINTER
TRAVEL TEAM TRYOUT & PLACEMENT
DATE: August 29th
LOCATION: Stone Creek Park
TIMES:
2022-2025: 9:00am-11:00am
2026-2031: 11:30am-1:30pm

ACES Travel Team Tryouts are held by invitation only- all Academy players are automatically invited and all players (including returners) interested in competing on a travel team are required to attend. Registration links & invitations will be sent out individually via email.
ACADEMY 2021 FALL/WINTER SCHEDULE
Fall Training Camp
September 19th
@ Stone Creek Field - 8:00am- 12:30pm

Weekly Practice
Sundays 8am-10am
Stone Creek Field, Rancho Cordova
Sept 26
Oct 3, 10, 17, 24, 31
Nov 14, 21
Dec 5, 12
Jan 2, 9
@ACESLACROSSE ON INSTAGRAM