SAC ACES GROW YOUR GAME CLINICS
The ACES Grow Your Game program is designed for newer players or players wanting more developmental skill training.
The six session course is designed to teach proper stick mechanics, accelerate athletic development and hone lacrosse IQ.
Each player will also be given "lacrosse homework" to do on their own to aid in their lacrosse development.
This session is available to U10 and U14 Boys AND Girls!
Livermore Football Field, Folsom
November 30, 5:00 PM - 6:30 PM
December 07, 5:30 PM - 7:00 PM
December 14, 5:00 PM - 6:30 PM
December 21, 5:00 PM - 6:30 PM
REGISTRATION FEES: $100/player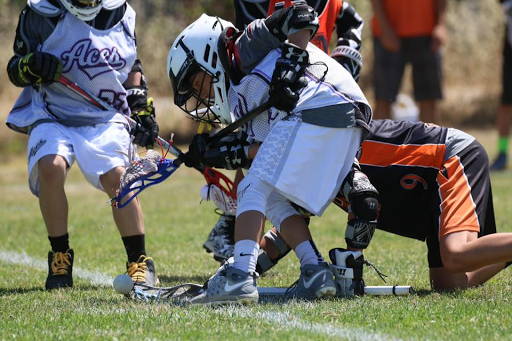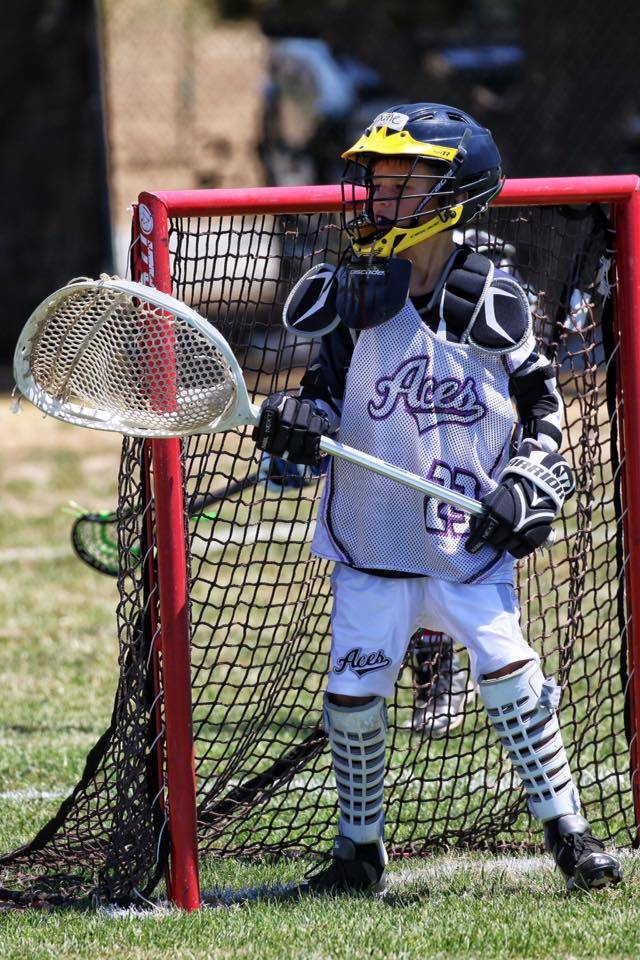 REGISTRATION FOR ALL SESSIONS WILL REMAIN OPEN THROUGHOUT THE CLINICS.
IT IS NEVER TOO LATE TO REGISTER